Yep, looks like it was fixed on Thursday afternoon so recordings since then have been accurate again.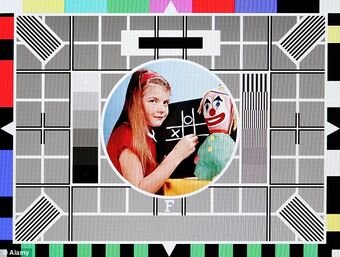 Aren't PPBs host broadcasted by, say, the BBC - and ITV or vice-versa has to opt in to a dirty feed of the rival network to play it?
That ceased in the 80s ( and there was a instance of a BBC continuity announcer's voice accidentally going out on ITV !)
Even if there was the requirement for a live ( or recorded) simulcast today, the 'other' broadcaster(s) would almost certainly be supplied with a clean feed.
BTW there is no such word as 'broadcasted'. The word in all tenses is 'broadcast'. Just saying.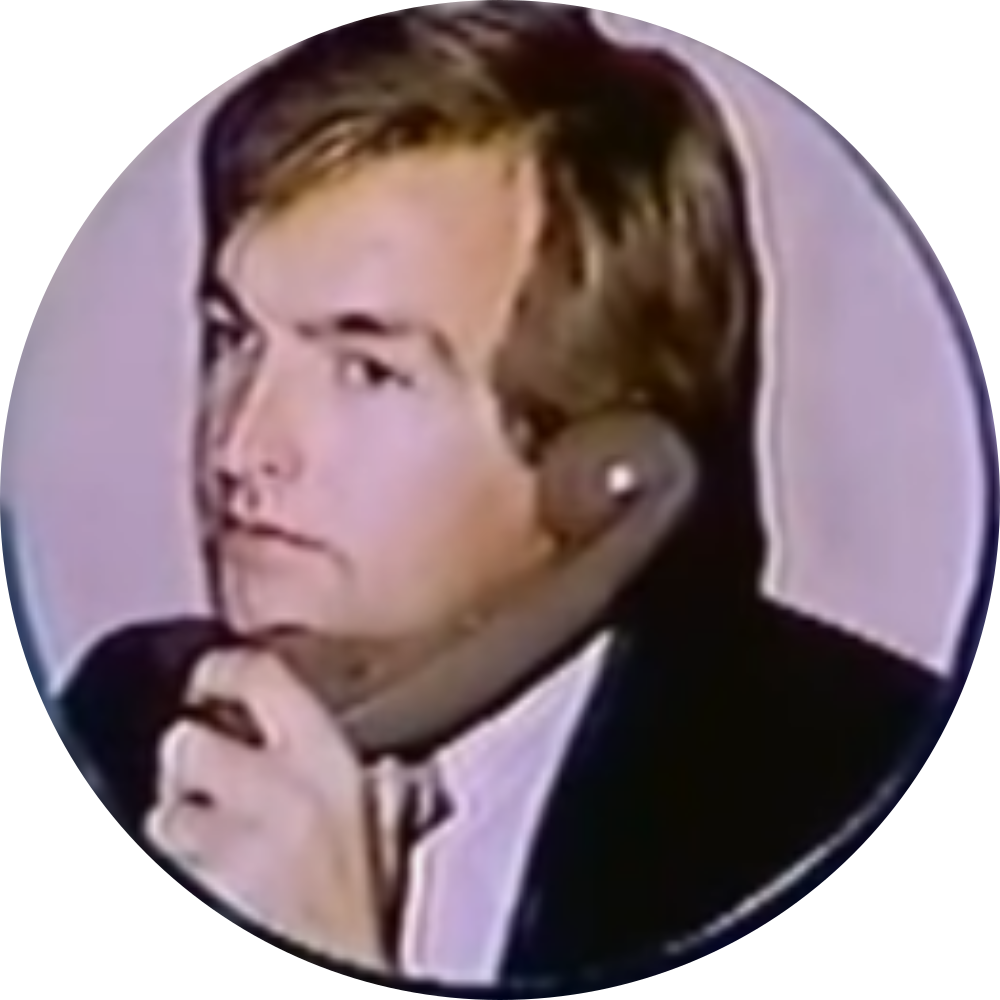 BTW there is no such word as 'broadcasted'. The word in all tenses is 'broadcast'. Just saying.
Though the reason for proscribing "broadcasted" are quite easy to work out ("casted" is regarded as non-standard), it has seen plenty of currency over the years.
Just out of interest I wonder if it might be worth checking what CBeebies is doing flag wise? It presumably still shares its playout with BBC Four so if the flag issues are with the equipment at "their" end, the same should happen on CBeebies. In theory. I'm presuming they still share equipment and there isn't a physical change to other hardware after CBeebies goes off the air.
I'm not 100% sure but I believe the playout for CBeebies and BBC Four are no longer shared. The BBC channels moved to a new transmission suite last year, built on a more modern infrastructure including IP video, and I believe they took that opportunity to split the playout for all the services.
There's been a number of special occasions over the last few years (i.e Olympic games) where the broadcast hours for the kids channels and BBC Four (and Three before it ceased broadcasting) have overlapped, which caused a few headaches given that they normally shared playout. So I believe they decided to run them all separate to avoid any potential future issues, especially given how easy it is to setup multiple services with modern playout solutions.
Although you still get the Cbeebies Night Night + breakdown slide on startup, at least on the iPlayer stream.
Has the database borked?! Idents are showing as zero appearances - even BBC TWO's 'Feel Good'!
I upgraded the database version at the weekend but paid more attention to making sure everything was working on here rather than TV Home! Turns out one of my queries was now invalid so defaulted to zero. All good now, just labelled this week's ITV idents too.
Last edited by Asa on 4 March 2019 11:35pm
Looks like the recordings have stopped again. Nothing since 4pm.
"They don't want your name, just your number"
That will teach me for making a seemingly innocuous change just before heading out this evening. Unfortunately I had to leave it broken but a least I knew I could just replay the files later (unlike if the Pi had fallen over where nothing would get recorded).

It should be back to normal now. Soon I'm going to archive off old recordings as after 13,000 uploads, the cost is rising quite a bit (who'd have thought!). Some noteworthy junctions will be kept available.
:-(
I think you could do just two months back and thats it, for main idents. Mind you I hope that BBC two
CA
from Sat with extra coffee stays
Last edited by A former member on 15 April 2019 12:07am
Yeah, any further back, maybe just keep first playouts (for things like ITV Creates and the BBC Two rebrand).