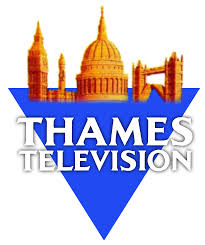 While I personally feel as though it is a disproportionately heavy-handed reaction to close the thread entirely, it has to be said that when you've got people describing the prospective audience for the channel as "awful, whinging white/pink people" before a second of the output has even aired, I don't think that we can truthfully claim that people's personal politics had genuinely been kept out of the discussion. There's been a general tone of derision when it comes to references to the alleged right-leaning nature of the channel throughout the thread.
The other side of the debate wasn't any better either though, going on about "woke warriors" and the likes, so let's not act like all the sniping was one sided.
It was used in context of the Andrew Neil column, while the other name calling wasn't.
Digital Spy have a GB News thread if people want to talk about political ideologues.