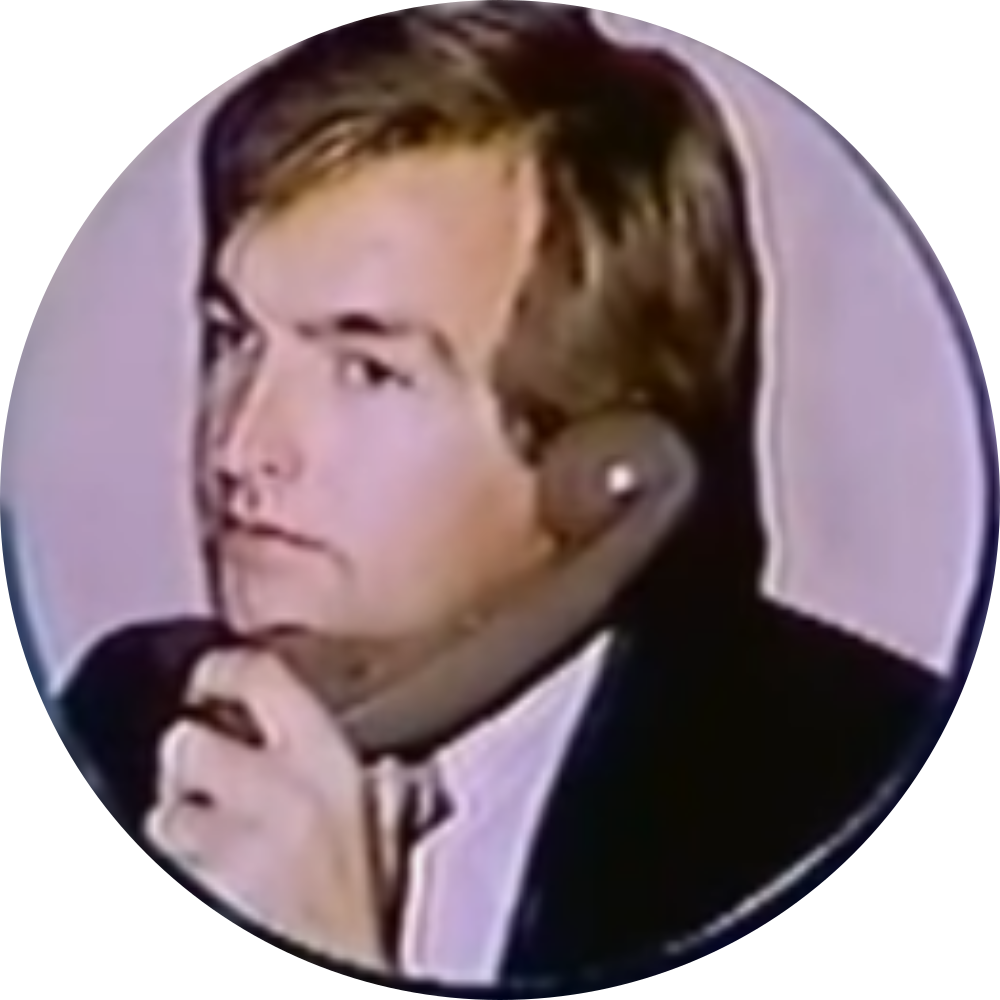 Kudos is one of those strange words that looks plural in the singular and singular in the collective.

The word kudos first appeared in English-speaking contexts in the 1800s. By the 1920s, it began to appear as a plural noun. The -s ending in English gives the impression that kudos is plural, but in Greek, it's singular.

But yes, it is correct, as in "look at how many people kudoed that message". The alternative could be "look how many people gave kudos to that message", but a) nobody talks like that, and b) on most message forums that allow you give/receive kudos, you can't give more than one kudos anyway. You can probably take it away but you can't give more than one kudos to a post, so from a forum point of view the word is collective.
If you crack out the OED, then there are two isolated usages of a verb related to "kudos" - "kudos'd" and "kudized". Both of these are apparently isolated examples from over 200 years ago.
"Kudoed" is no more correct or incorrect than "kudosed", mainly because "kudo[s]" as a verb is very new, though. I like the look and sound of "kudosed" better, mainly because you can retain the usual British English pronunciation of "kudos".