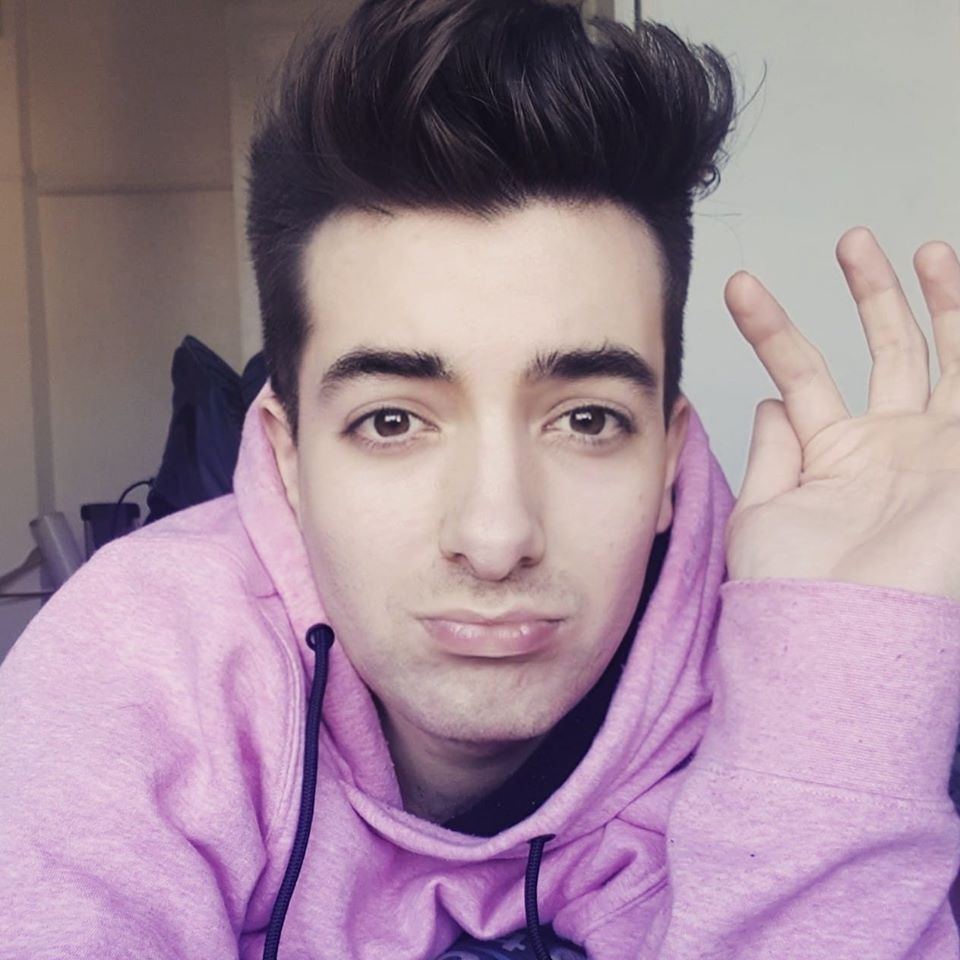 I'm not entirely sure why anyone is discussing Loose Women on here to be honest. I know they had a couple of new looks in quite a short space of time but it doesn't feel like a thread that really belongs here.
That has always baffled me - we are surely as far away from the target audience as possible considering the membership here is largely male.
Loose Women has always had a strong following amongst gay men, so the fact it's discussed here just because the membership is largely male doesn't strike me as baffling. As a daily live show it certainly shouldn't be singled out as more weird topic of discussion than say, GMB or This Morning.
Recently there has been much discussion about how Loose Women have introduced/trialled BAME hosts which has spurred the recent discussion in that thread about who is presenting when. It's not a new set or logo but it was still a significant change worth discussing.
That said, I applaud the more strict approach in terms of forum moderation and hope it stops the rot which has been setting in for some time.