As you've probably heard by now, updates to TV Live come to an end on May 26th.
Work is well underway on building the new site called Ident Central, which should launch on June 1st.
The website will be located at
www.identcentral.co.uk
The new site will make it easier for us to update and add new presentation as and when necessary, and resolve the many issues we've had with the site over the last few months.
Here's a sneak preview of what to expect from the new site: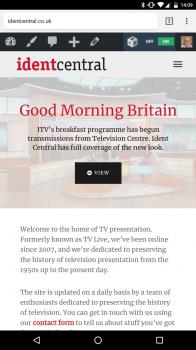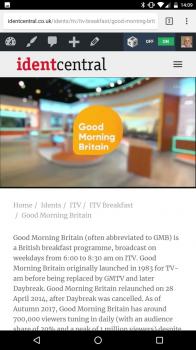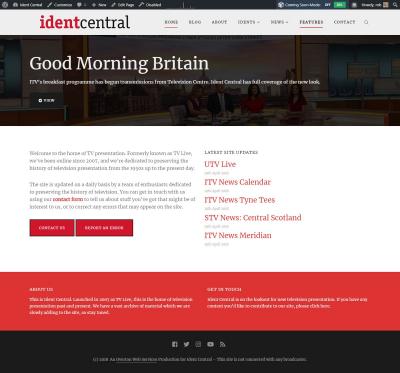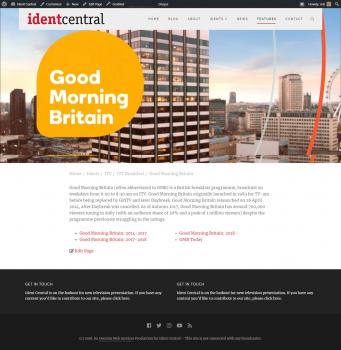 I've earmarked June 1st for the launch of the new site, and TV Live will remain online until we have the bulk of the content over on our new site.
You can keep up with the latest developments ahead of the launch on our social media channels:
Twitter
Facebook
Instagram
Last edited by rob on 3 April 2019 12:53pm - 2 times in total
TV Live
- The home of TV presentation.