BR
So stay away from anyone in a red jacket I guess.
Here's to the next 20 ye.....

Oh!
BR
The BBC really not helping themselves once again.
"Talented but flawed"

BEING A CONVICTED MURDERER IS ONE HELL OF A FLAW BBC NEWS. pic.twitter.com/fHGBNgrOU9

— Jane Bradley (@jane__bradley) January 17, 2021
Here's to the next 20 ye.....

Oh!
PF
Reith on the Nations main news pages seems to have been removed now. The only sign of Reith is in individual story pages.
EDIT- After visiting the BBC News Alba page and then going back, Reith now appears to show.
EDIT 2 - It appears to be a bug, leaving the News site and revisiting resets the font to standard non-Reith font.
Last edited by PFML84 on 19 January 2021 10:37am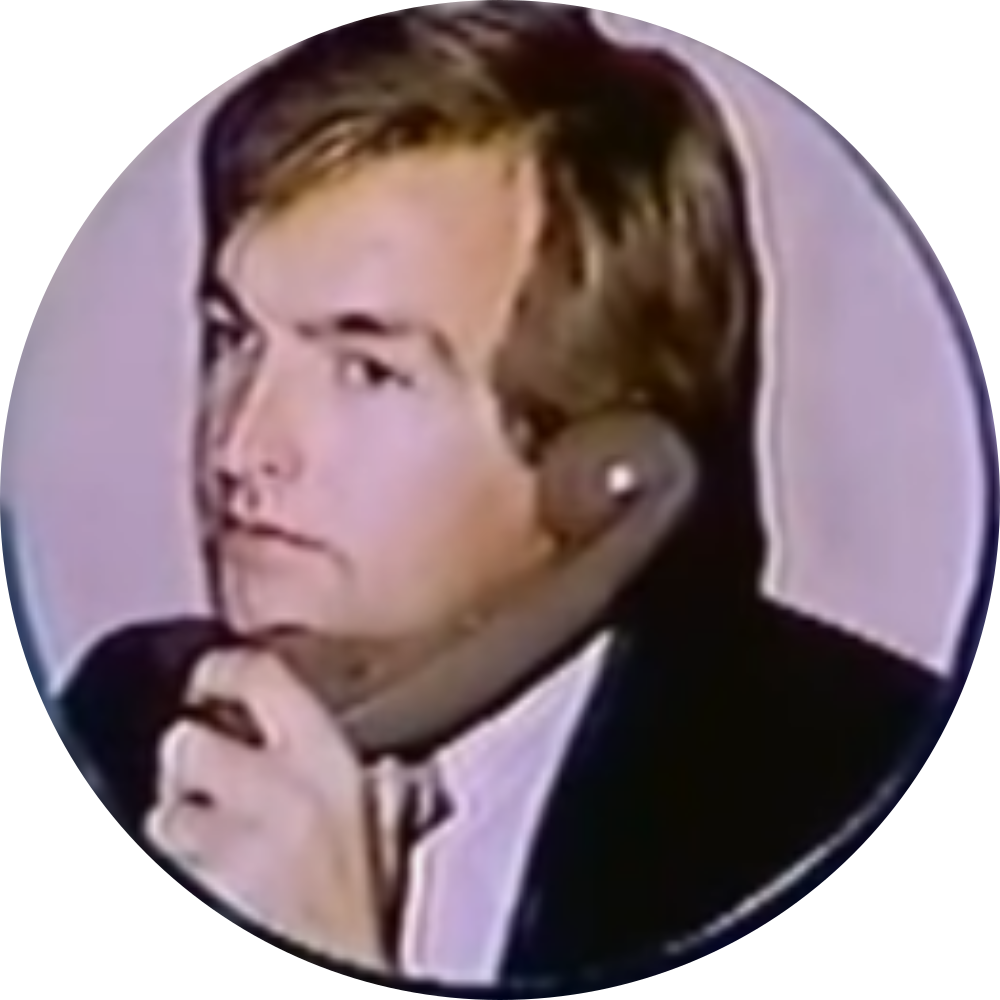 Wh-

Isn't the colour difference enough? And it alternates as well-
It alternates to highlight the lower figure in each line (lower age, lower ranking, lower number of world titles).
It does seem like one formatting difference would have done rather than four though.
NT
this is a peculiar choice - and it's their lead entertainment story!
Quote:
Ulrika Jonsson has defended Stacey Solomon after an Instagram user criticised her for having three sons by different fathers.
Last week, the user told Solomon: "It must be very sad having three different dads for your boys. Always apart."
She replied that her children "are the best thing that ever happened to me".
Now Jonsson, once nicknamed "4x4" for having four children with four different men, has said "all that matters is we're good mothers".
https://www.bbc.co.uk/news/entertainment-arts-55717096
EM
Weird choice of story to place as a link on the front page on 23 January, this Covid-related piece from 1 January:
https://www.bbc.co.uk/news/health-55507012
I read it as far down as the graph, and thought "hang on, are cases still increasing like that?", scrolled up and saw that the piece was nearly a month old. Surely if you're going to link to something on the front page, it needs to be made clear that it's old information.