CW
I guess a 'work in progress' which will be fixed for the weekend. It looks like it's an improvement though on the previous incarnations, assuming the fix it up as at present the layout only works properly for IE. From looking at the source code they're mainly using CSS for layout instead of tables, making for better accessibility and SEO.
Cambridgeshire:
http://www.bbc.co.uk/cambridgeshire/
Look East:
http://www.bbc.co.uk/lookeast/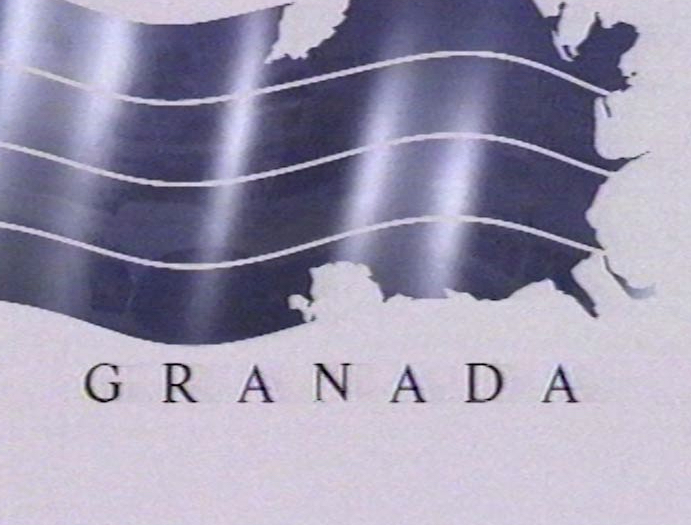 Nice to see there's still no BBC Cheshire Where I Live website, and if we click it we get Stoke & Staffordshire, but the BBC postcode thing says I get BBC Manchester's version. Fun eh?
EY
They are better than the looks of ITV Local!
:-(
Clicking on "Contact Us" on the BBC Manchester site gives a page with the following information. I'd directly link it, but it has some bizarre method of re-directing to another page:

"Why isn't my city/town/county on the list of sites?

We have not yet finished rolling out all our Where I Live sites. We are providing more localised content in many areas around England over the next year. You can keep up to date with new sites by visiting our homepage. In particular, our next priority is Cheshire."
RS
Actually, Berkshire was the first to be moved into the new format.