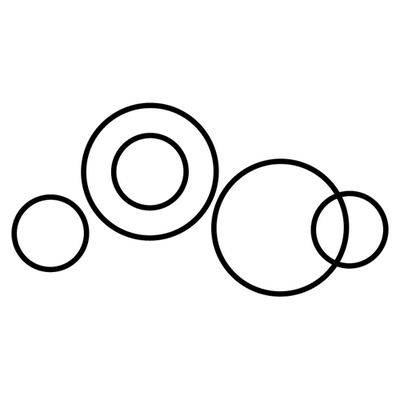 I've updated
https://625.uk.com
today. The Flash-free files are now split across two pages - one for the BBC and another for the rest (well ITV and Channel 4). And there are a few new and revised clocks, idents and test patterns on that ITV page...
https://625.uk.com/tv_logos/svg2.htm
.
Highlights include a colour analogue clock from Granada
and an ITV Schools countdown clock
And remember static - the random picture of dots you saw when tuning an analogue TV set? Hard to put on YouTube because too much changes too quickly for the codec to cope. But here it is perfectly generated by your browser (both in colour and black and white)...
https://625.uk.com/fun/static.asp
Last edited by a wiseman on 3 September 2020 3:55pm