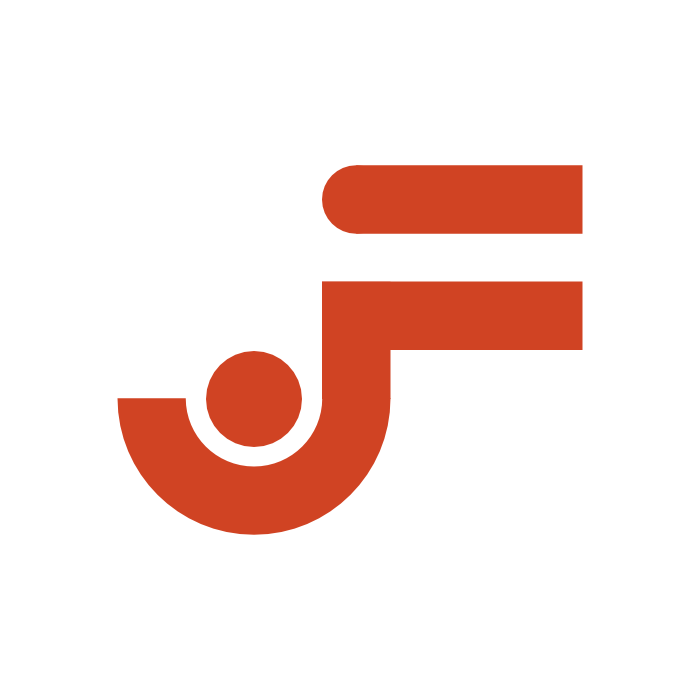 https://www.hollywoodreporter.com/news/hollywoods-2021-investor-forecast-outlined-in-analyst-report
Talks appear to be occuring which could in turn merge AT&T's WarnerMedia with Comcast's NBCUniversal. One of the major factors to this is possibly in part due to Disney, and their acquisition of 20th Century Fox. If this deal does go through, could we see a bigger titan than Disney? Could their streaming services merge into one service?
A lot of this is still speculation, but it would be a massive move in overtaking Disney. AT&T is in millions of debt, while Comcast is at a stable pace with their assets.
Last edited by JetixFann450 on 6 January 2021 4:00pm - 2 times in total
Do you even read these?