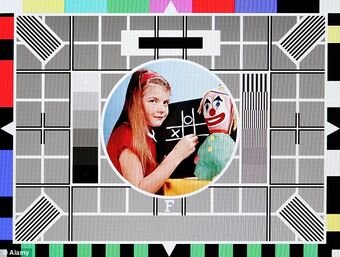 I'm sure most phone boxes by me don't have any branding now, plain windows with one or two sides covered in adverts, often they don't even seem to have a door on anymore.
One of the two local phone boxes here was converted into an ATM with the payphone (the early 90s style with a coin slot) one the side of it.
The only 'modern' adaptation was the mag stripe reader added in the noughties.
The last remaining bank in a large village near me closed, taking with it the only ATM. So the zero revenue earning phone box was converted into an ATM. It didn't take long ( three weeks) for it to be totally flatened in a ram raid. That was two years ago. It was never reinstated. A great shame, but phone boxes given their position next to roads are easy targets. I think it was/is a BT run initiative?