LL
Launched in 2015, Molotov is France's IPTV equivalent to TV Player offering free and premium content using various devices.
The free package offers all of the TNT (Freeview) channels for free along with ten hours of recording via registration and you can stream via Windows, Linux (apps for both), iOS, Android and Samsung, Sony and LG (Web OS 2.0 only) Smart TVs or Chromecast. You can't use a browser though unlike TV Player.
For 4€ per month, you can boost the recording hours to 100.
Premium content is 9.99€ for either the Cine+ package or another offers 76 pay channels which include CNN International and a mix of docs, entertainment, kids etc. They however don't offer Canal+ channels or beIN Sport.
Here are some screen shots of the Windows app.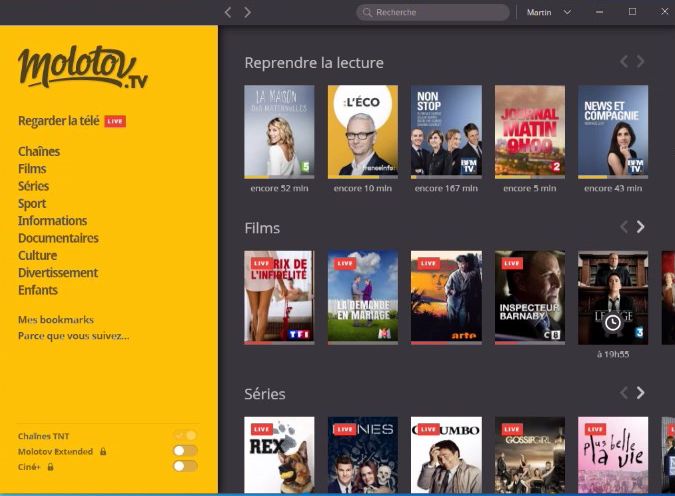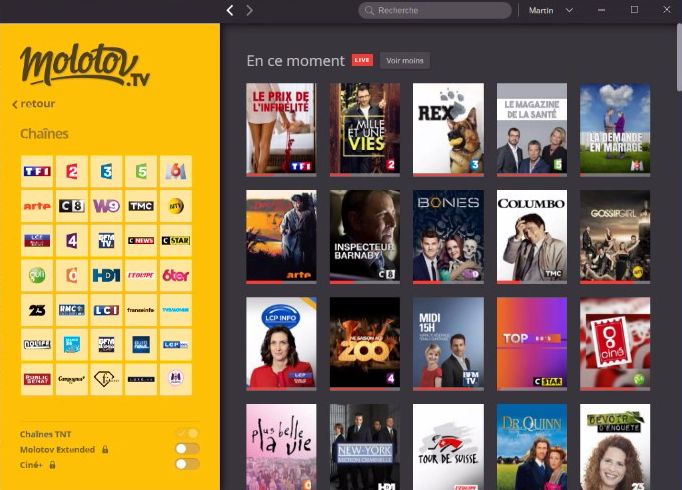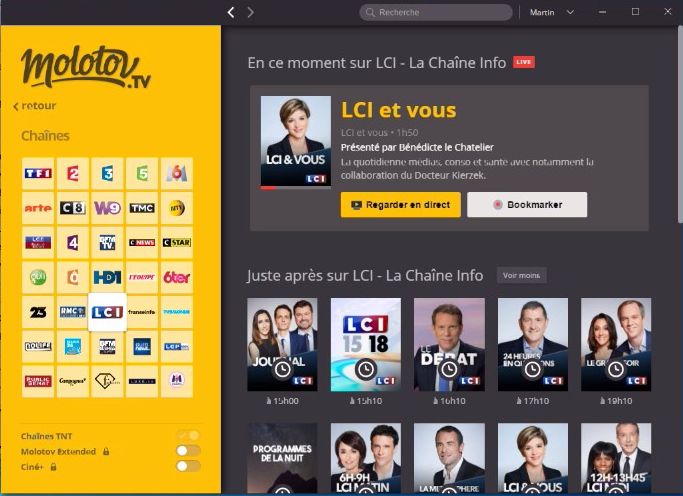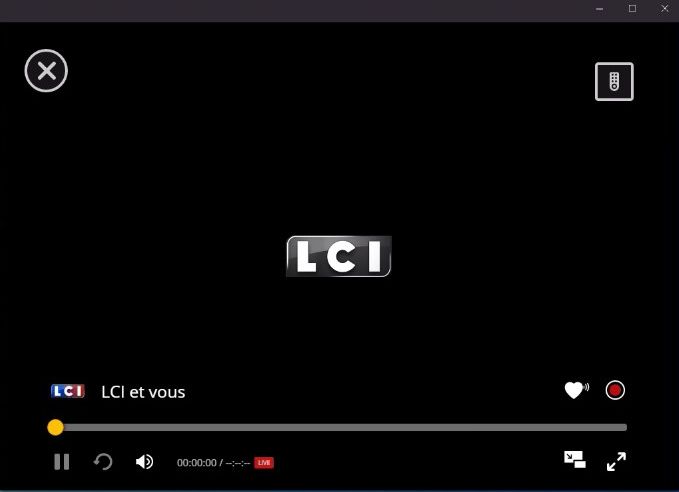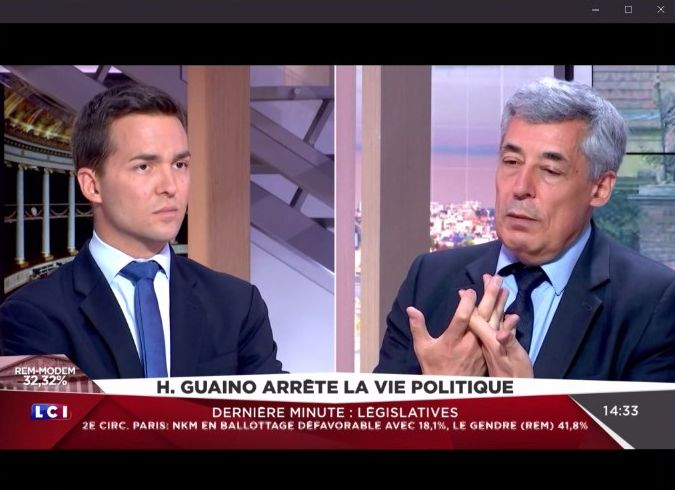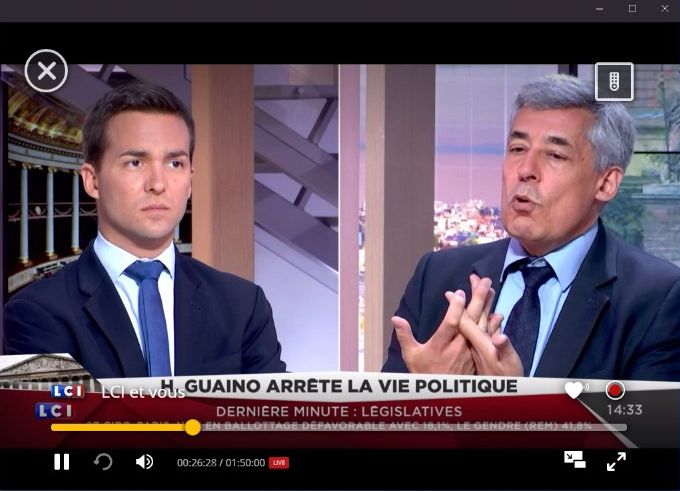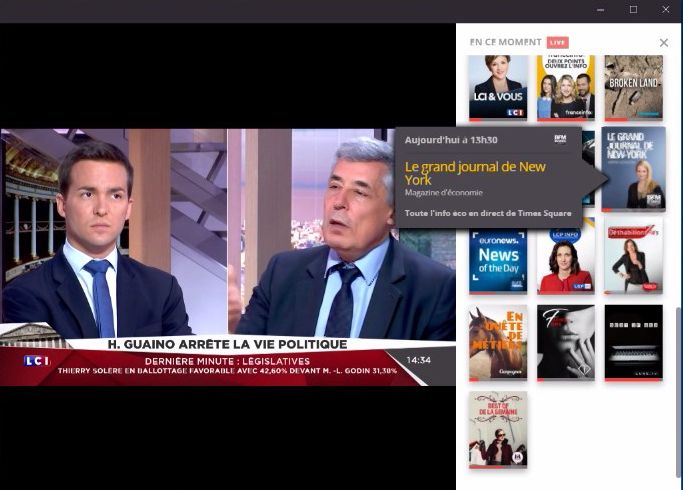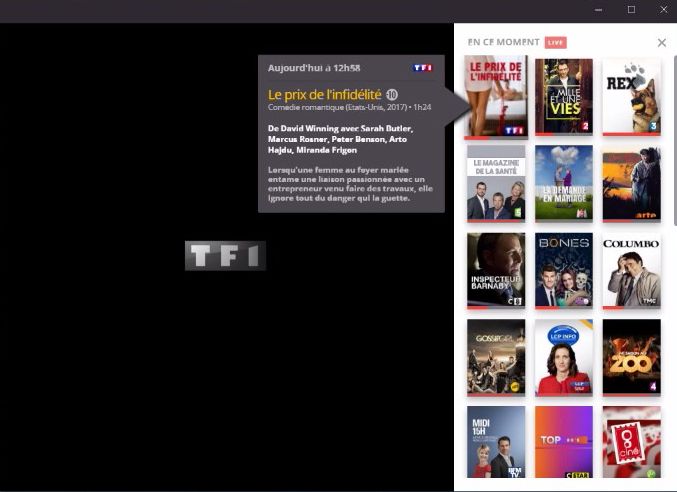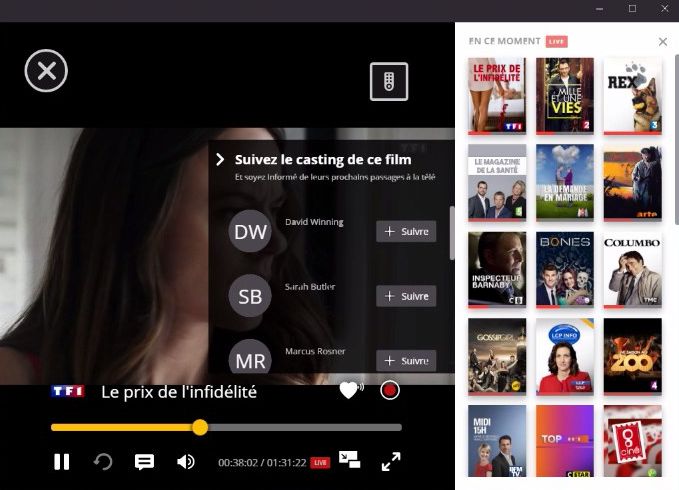 Last edited by London Lite on 12 June 2017 2:17pm