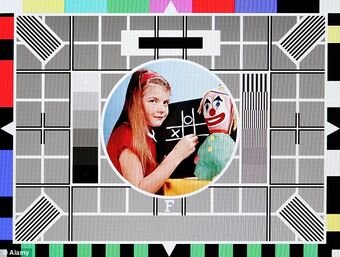 How is Presfax delivered to the regions and countries? Is it something like Teletext where the user could control it or is just a static screen sent as a video feed to each region?
It's like teletext, sent alongside the vision. To do it as a video feed would take too much bandwidth, There is a feed of the network talkback sent up to the regions too so that is used as well
What vision signal was it being sent with?
Within the VBI of the main NC1 national sustaining feed presumably ?