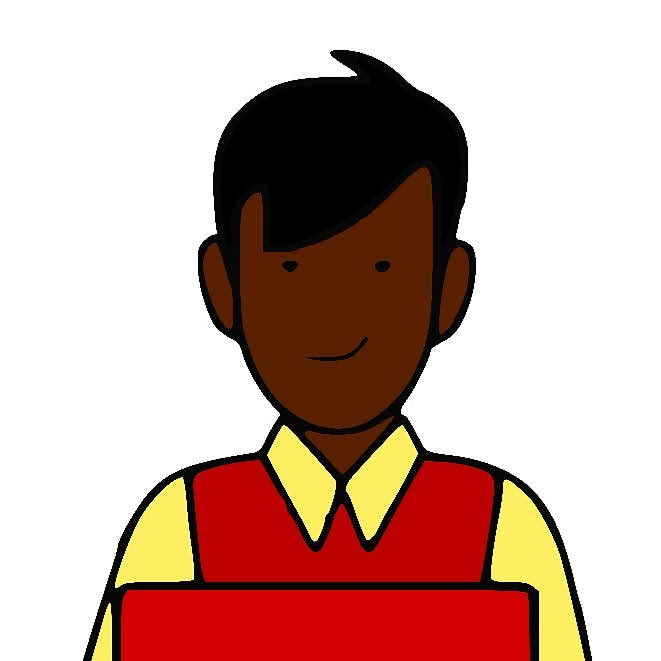 Freeview HD is DVB-T2 with H264 compression and AAC audio. Freeview is DVB-T with MPEG2 compression and MP2 audio.

However the EPG for Freeview HD channels is compressed using a proprietary Huffman table (not encrypted) and these tables are, I believe, restricted to those manufacturers who enforce the Freeview HD copy protection requirements (encrypting recordings, making them Copy Once or Copy Never etc.) Whist these Huffman tables are widely circulated in Open Source software - they are probably still commercially licensed - so couldn't be incorporated in commercial software like EyeTV. That may be why there is some lack of clarity on the situation.

EyeTV definitely works OK with H264 video - I've used it to watch DVB-T H264 HD and SD content in Denmark, Norway, Sweden etc.
I myself have a USB DVB-T2 Tuner and I use SichboPVR.
Part of the ITV Network, This is Granada. At 6.30pm