SI
Looking through old posts, I realise I first posted in this thread on 20th January 2009 after Obama's first inauguration and have been around these parts for his re-election, Trump's first and now Biden's. How time flies - thanks all for the conversation!
I think Wolf's oft-used rememberance wishes are appropriate. When the time comes next week - may this thread rest in peace, and it's memories be a blessing.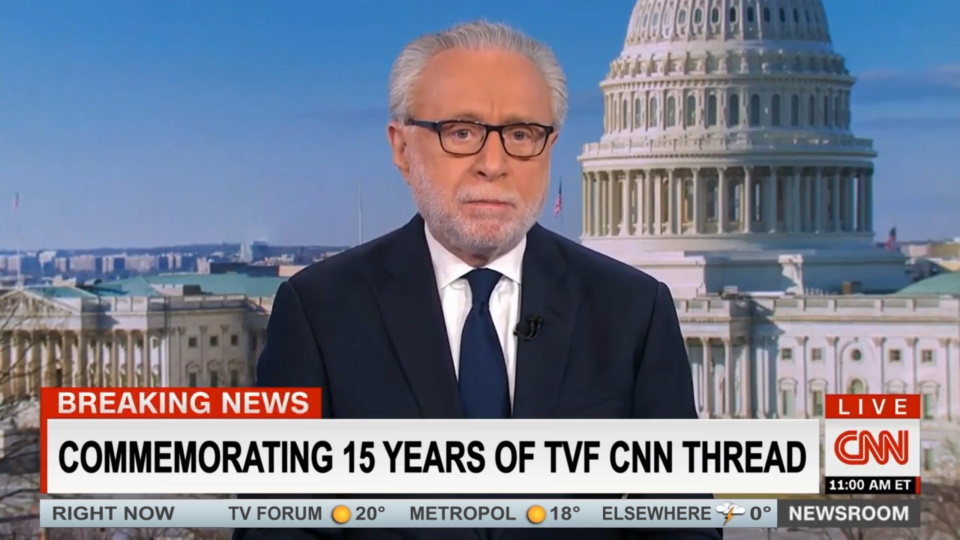 Here, Here! One of the best 'super threads' to stand the test of time.
I genuinely think the CNN International 2006 look that kicked off this thread was one of the best TV news packages of all time (and probably my favourite from the lifetime of TV Forum). Slick and understated but still unique and very CNN. It also inspired so much stuff that is still on screen.