P0
Were the London fireworks such a secret that no-one told BBC Scotland? We were treated to some very mediocre fireworks from the Wallace Monument in Stirling on BBC One Scotland (the same show simulcast on the BBC Scotland Channel), with these fireworks also appearing on the Gaelic programme BBC Alba were doing.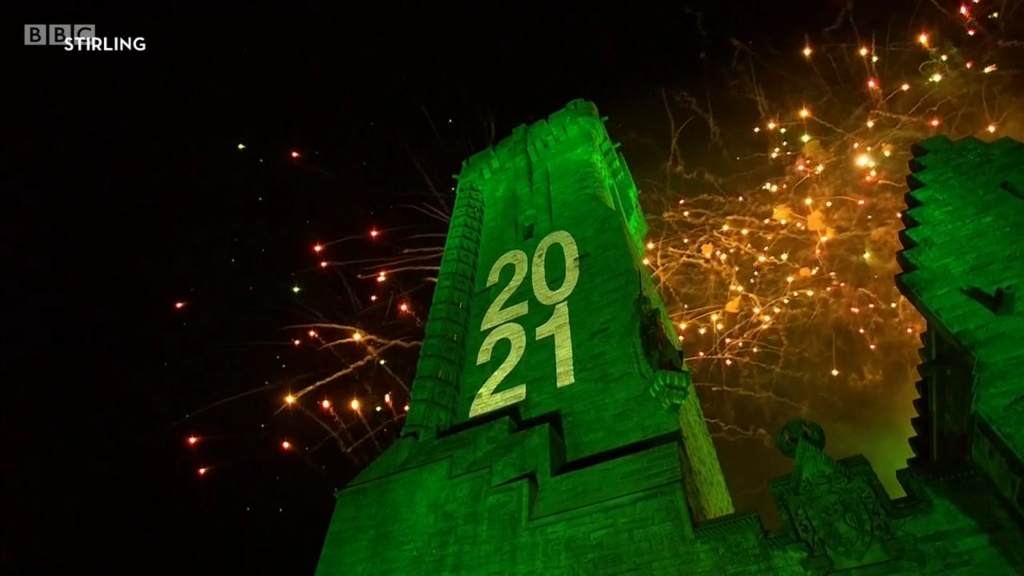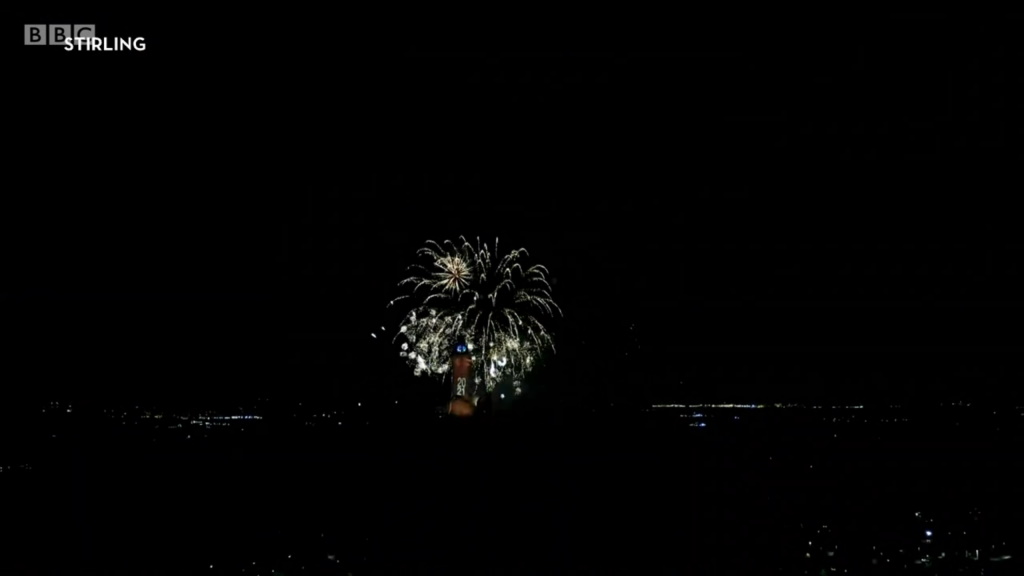 No room for the London display in Scotland it would seem, you've got to watch it on YouTube to make way for the usual kilts and bagpipes sh!te on the night itself. Then BBC One Scotland repeats a 14-year old episode of Still Game before showing viewers the new Graham Norton New Year's Eve show at 1:05am. Urgh.
Thankfully the Hootenanny on Two was a good alternative to the sentimental Hogmanay stuff.
Also, correct me if I am wrong but the Susan Calman show appears to be prerecorded I believe? The exception being when they go over to a live outside broadcast or for the Stirling fireworks. I noticed this last year too when going to the Edinburgh fireworks.