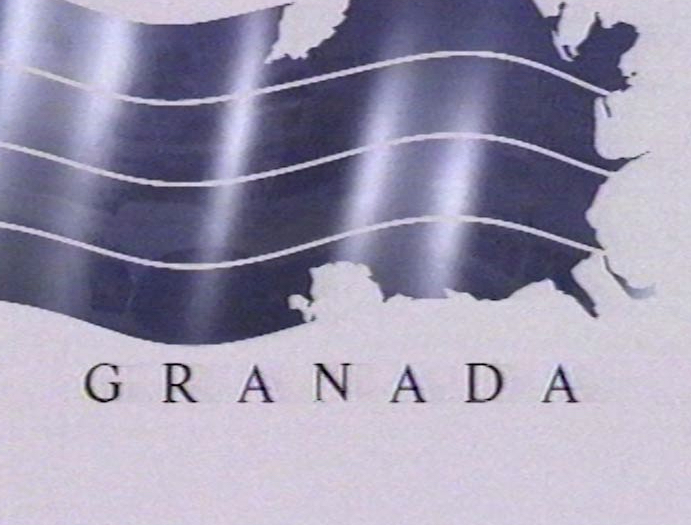 During the times when the local ITV companies sold C4 airtime, did any of them insert trailers for their own local programmes, on their own channels? I'm not aware of STV ever putting a trailer for Scotsport on C4, so perhaps it didn't happen on a UK basis. Or did it happen elsewhere?
Beyond the opt out local pres announcements that Thames and LWT did, discussed up thread, I don't think so ?
There have been examples (online somewhere) of Public Service Announcements from Central with Central branding that have been inserted onto Channel 4's ad breaks.