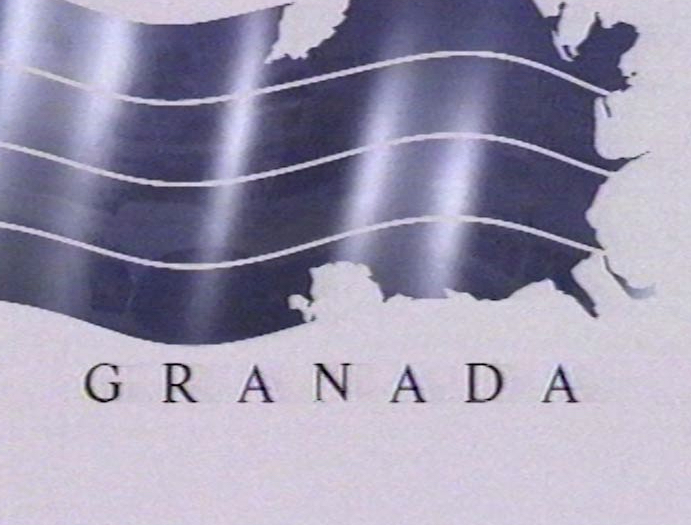 I'm really sorry to read that the site is going to close Asa, but I totally get the reasons as to why you've taken this decision. And to be fair 20 years for a hobby, is a bloody good run.
It's been great posting and commenting on topics of interest and meeting other users over the years who share a similar interest. Some of which we also connect with on social media.
It'll be weird at first when the site does close, I can imagine for a good number of us, the site has been here for most of our adult lives, and visiting this Forum is something we do pretty much every day, even if we don't post. It'll be odd that the Forum will no longer be here come a few weeks time.
Due to the sheer number of people we've interacted with then and now, this is the end but like anything in life such as leaving school or changing jobs you may fall out of contact with people, but I've certainly had a blast here, and I'll miss it. The world will carry on, and somewhere a channel will probably have another rebrand...