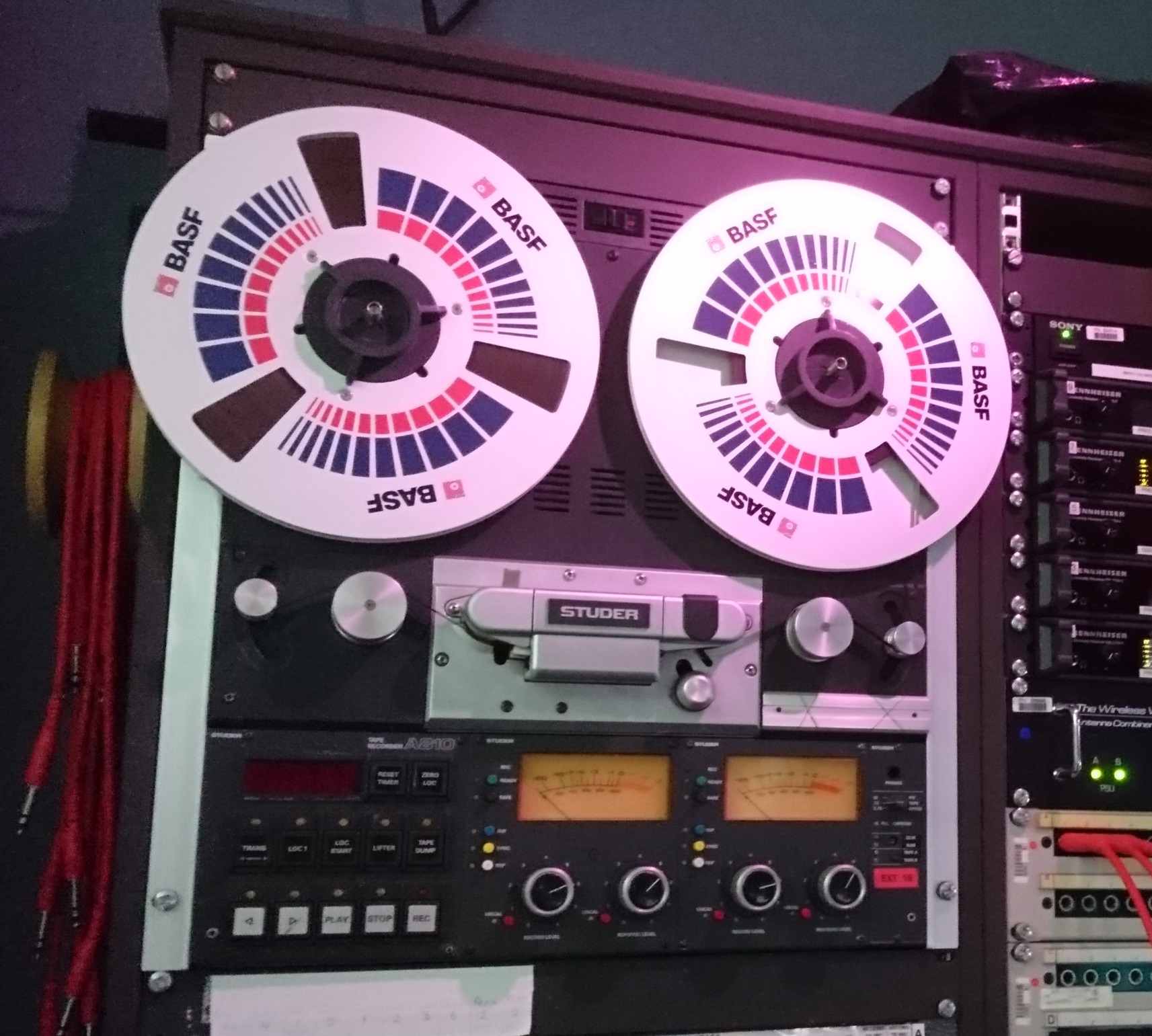 Actually they did use the other side of N9 - until the Sport Today set was installed at some point (late 2000/early 2001 maybe?) the old flags era main set remained opposite the new news set in N9. This clip is from July 2000 and briefly shows Asia Today still being presented from the old flags era set.
Good to know. When I was looking through old BBC World schedules the other week, I found a schedule for April 2001 which still had 'World Sport' and one for June 2001 which had 'Sport Today' - so I presume that Sport Today was launched between late-April and June 2001. Which means the flag second set may have lasted about a year into the cream and red era (although that's nothing compared to the frosted glass patterns in the newsroom).
Well done for that - I've been trying to find out for years when Sport Today launched. That would make sense as the new Sport Today set was also used for the UK Election coverage on World in June 2001.