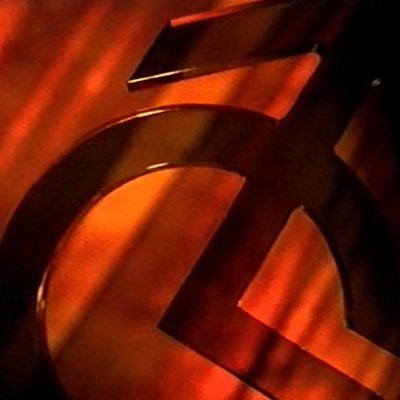 I have already seen enough of her tenure on the Xtra Factor to form an opinion. In my opinion, that can be one/two shows. In yours it might be 50.

All of that doesn't matter though because I have already said I will not continue debate on the matter.

Please do not continue to post Jeremy, or whatever your name is, as it is filling up the thread with non-constructive posts and quite frankly you are digging yourself a hole. Disagreeing with the moderators of the forum could lead to a suspension.