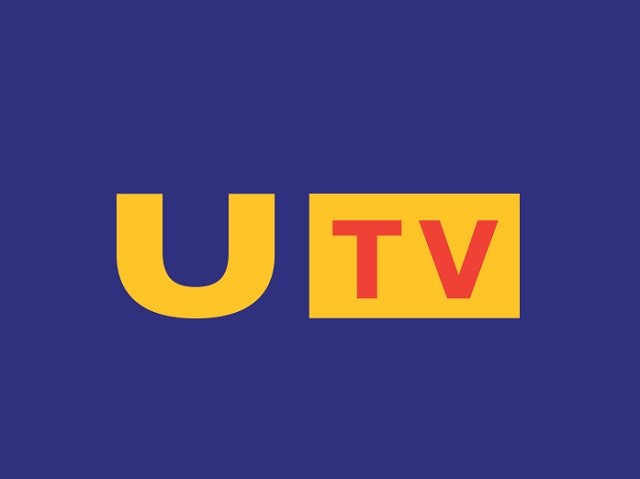 Is the main problem with the show the presenter or the format?
The couples so far are the problem. 5 shows in and I've been willing for the blocks to drop for all of them. Some of the general knowledge from the contestants has been woeful at best.
If this gets recommissioned past the current 10 ep series then serious questions need to be asked of the BBC.
You seem quite a judgemental person.
Thats a very judgemental opinion you've made of me?
Back to the contestants...
Name African countries beginning with a vowel
...South Africa!!! Seriously...Pilots (highly qualified and educated) who don't know countries or what a vowel is!!