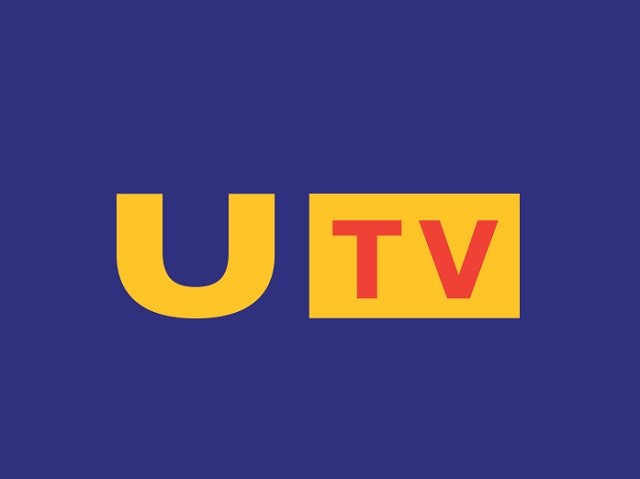 ITV2 and ITV3 will need to change and adapt to this new future, but I see them doing that .
I thought ITV3 was/still is the most watched digital channel after the main 5 channels. ITV2 held this title for many years before ITV3 overtook but still is not that far behind. No chance ITV will be shutting them down anytime soon.
More minor channels like 5Select, 4Seven, Blaze etc are likely to bite the dust long before the most watched digital channel ITV3 is pulled of air.