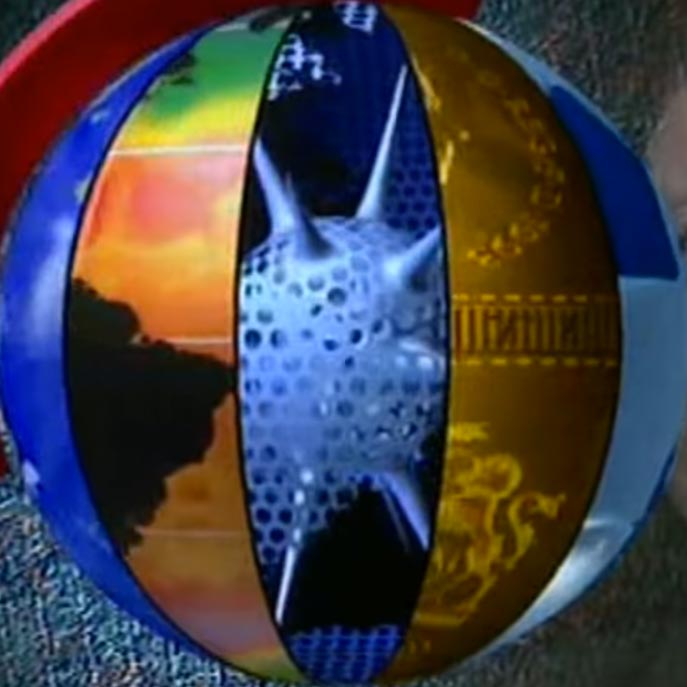 Not just a Sky thing, but I've noticed recently that the feed from the Commons now appears to be native HD and not upscaled. Is this related to the new camera angles, including the one looking from the Speaker's end to the main doors (which I assume due to Covid are left open)?
Indeed. Not related, though - those shots have been there for a while but they don't use them a lot.
I've always found that shot from the Speaker's chair quite jarring, suddenly switching to a reverse-angle shot and breaking the 180 degree rule. It always feels to me for a moment that everyone's swapped sides in the Commons.