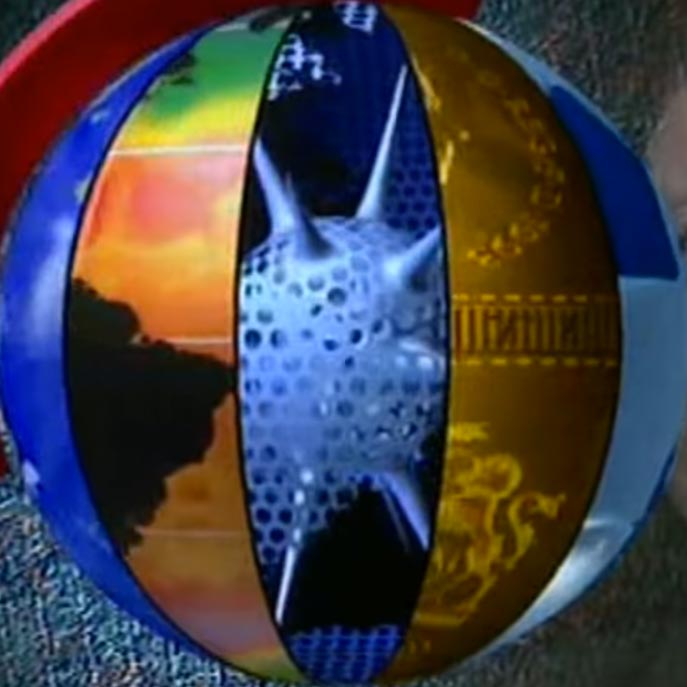 I'm very sorry to hear this news, but I totally understand respect your decision, Asa.
TV Forum has been part of my life for many years, in fact I think I only missed out on the Founding Member badge by a few months! I've always found it an enjoyable, interesting and friendly place to visit where the vast majority treat each other with respect and decency.
So thank you so much, Asa, for your hard work and dedication, making the site what it is, and has been, over the years. I'll miss it greatly.