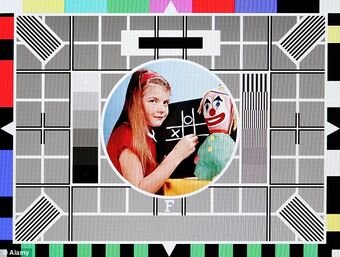 I can't work out what could have caused that.
It might have been a 'glue' crate at the CC&M centre went down, so five or six incoming regions were dead on the router input.
So, they rerouted the nearest available regions to the affected destinations ?
Possibly that would do it if the fault affected both centres.
Although there's no mention of when that happened, its obviously before 2013 as it's TV Centre, not Salford.... but if it was in the analogue days that wouldn't explain it, or it would only have happened on one platform, not the other
Yes, good point. I wonder if the missing sources were 'lost' in some virtual mapping, that controls both sites? Though if that happened, it doesn't say much for resilience!