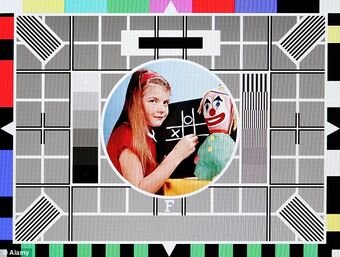 Can I clear up one point .. a seamless opt is one done during a programme
Like half way through the News or during Breakfast thus unscheduled
while the 18h30 ish opt is not seamless as it has a separate programme in the schedule
.
Yep. Exactly the same situation as ITV with the GMB opts, so I don't understand why you say they are different?