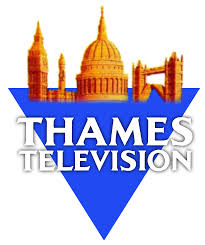 Click's Kate Russell 'retires' from the programme to set up a streaming service about Ferrets:
After 14 years of covering tech for @BBCClick, I have decided it is time to retire from the show to work on a new media venture. https://t.co/39neRodnfs - combining my 3 loves of tech, broadcasting and animals! Thank you SO much to all who have followed my career and supported me

— Kate Russell (@katerussell) August 8, 2020
https://www.youtube.com/watch?v=F0vcQkdt42Q
A shame, Kate was the last redeeming aspect of Click. It's becoming the Lara Lewington show in all but name these days.