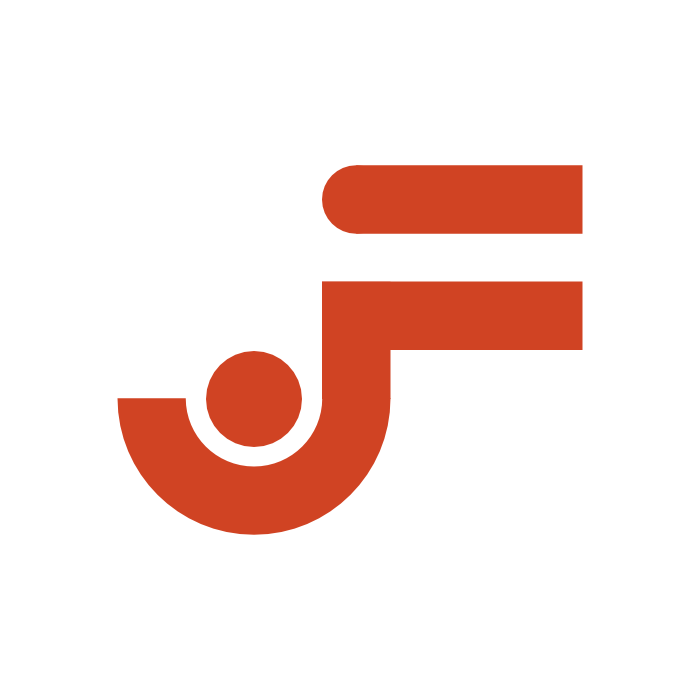 Unfortunately music channels are becoming a bit of a relic of the past. With the likes of YouTube on most smart TVs these days who really sits there watching these that much nowadays?
Usually people don't want to have to stick on a ga-billion different playlists on YouTube or Spotify for the chance to find something worth listening to. And with channels like NOW 80s making up most of that viewership I doubt that'll die anytime soon, it's the audience that grew up on MTV that watches the channels.
There's one thing you can't replicate on playlists: presentation. That, or you just copy the idents that air on MTV anyway on your YouTube playlist. Either or.