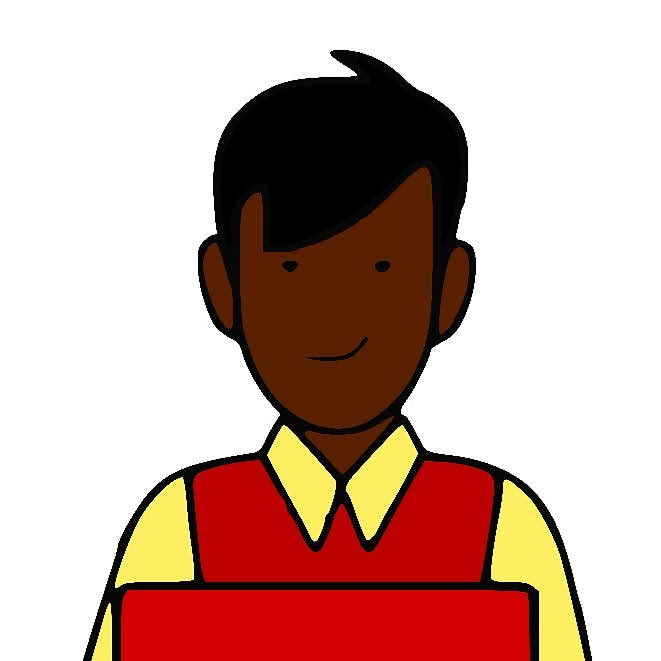 That will never work. It's just a plaster to the problem. It won't solve the issue.
Can I suggest you quote what you are replying to, particularly if what you're replying to is more than a page behind the current discussion, otherwise it sort of looks like you've just decided to make a random statement about something.
Sorry. What I was saying was that banning junk food ads from being shown pre-watershed won't solve the obesity crisis.
Boris Johnson wants to ban fast food advertising before 9pm because it is encoraging children to eat unhealty food. Scientists have explained that if this happens then kids would only lose around 2-3 calories per day. But some of the fast food companies are worried about this since they have already lost enough money due to the coronavirus pandemic.
Is the quote I was replying to.
Also as some other members have said it's not just diet that causes obesity, lifestyle plays a key role.