DA
Hello, everyone.
This is my first post, I actually created this account to share my ideas for a BBC rebrand.
I feel recently the logo of the BBC channels have become slightly unconnected.
My ideas for a new BBC logo style are pretty similar to the current logos but I feel are far more connected.
What do you guys think?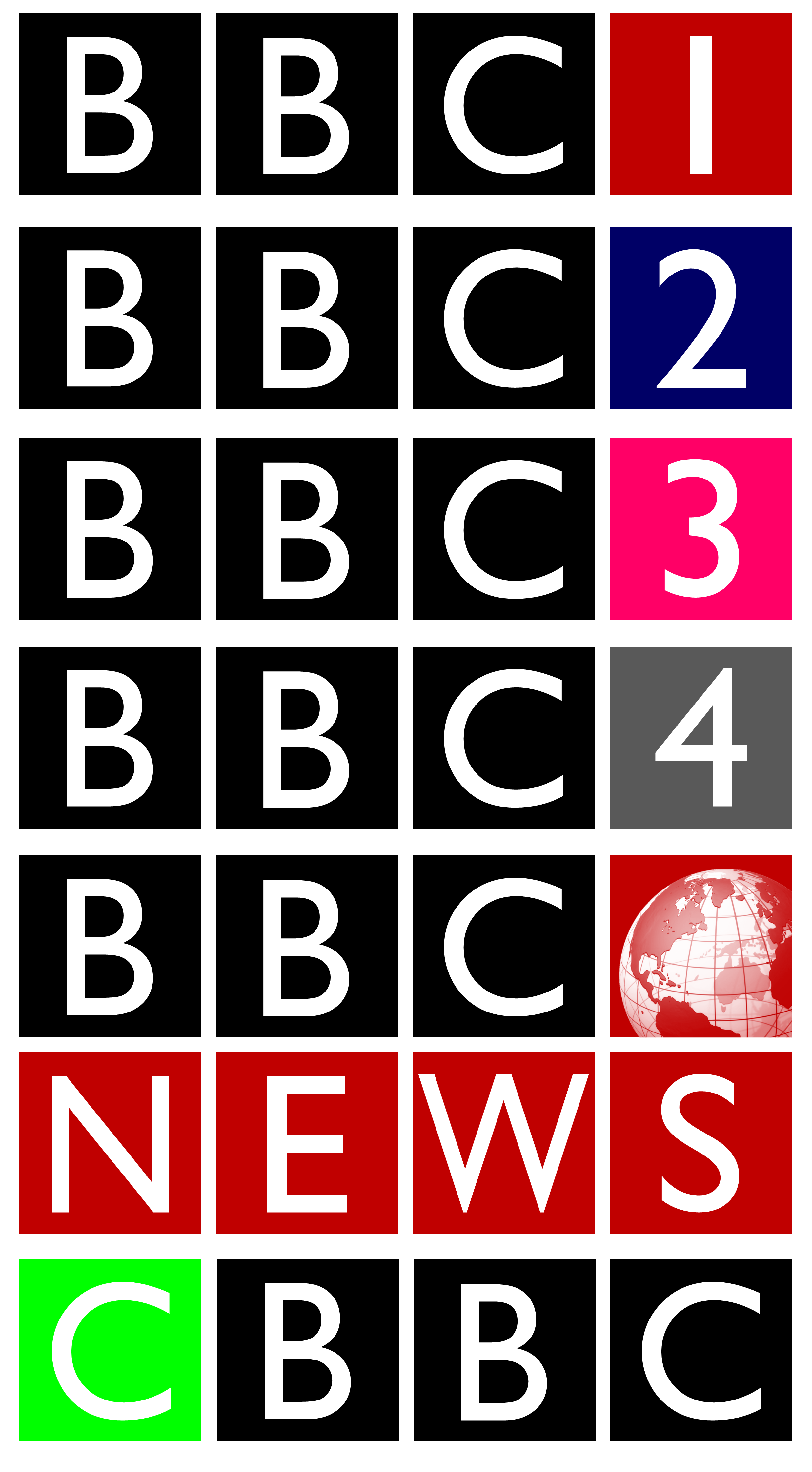 http://up.metropol247.co.uk/092014/1411145839_1772853898.png