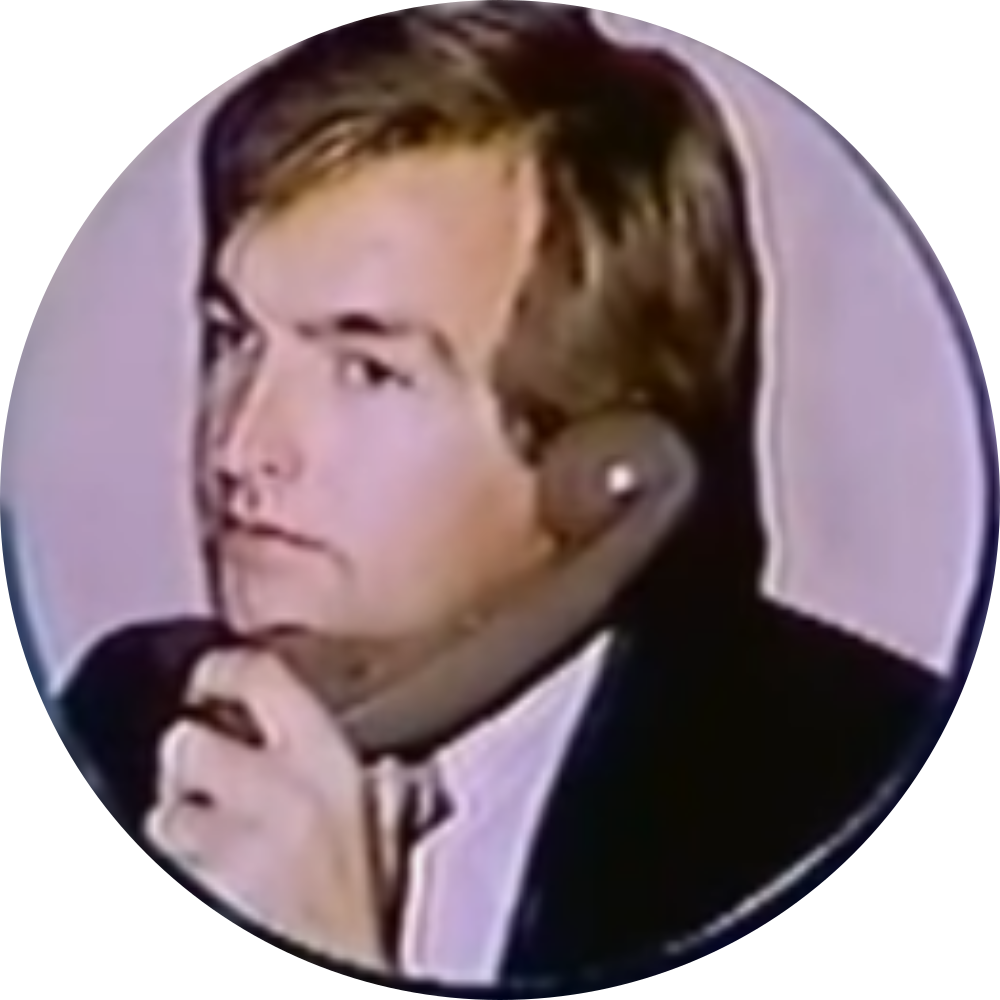 I had an idea for a design of the main BBC channel logos a while ago, and after a few iterations in my head, I finally decided to put pointer to virtual canvas and make them.
The main idea with the logos is that the silhouette of each one is unique. This means that the logo can be used in the forms below for various purposes:
I envisage the above versions for trailer endboards (with the semi-transparent squares used as "windows" onto an image/video underneath, similar to how BBC Two does it now), and in cases where BBC logo overload would be a problem (such as in ECPs)
These versions would be used to introduce trailers, or in a situation where such an understated symbol could be used.
Anyway, It'll be interesting to see what you think of something that's been floating around in my head for a while.
Last edited by bilky asko on 21 September 2013 1:19am