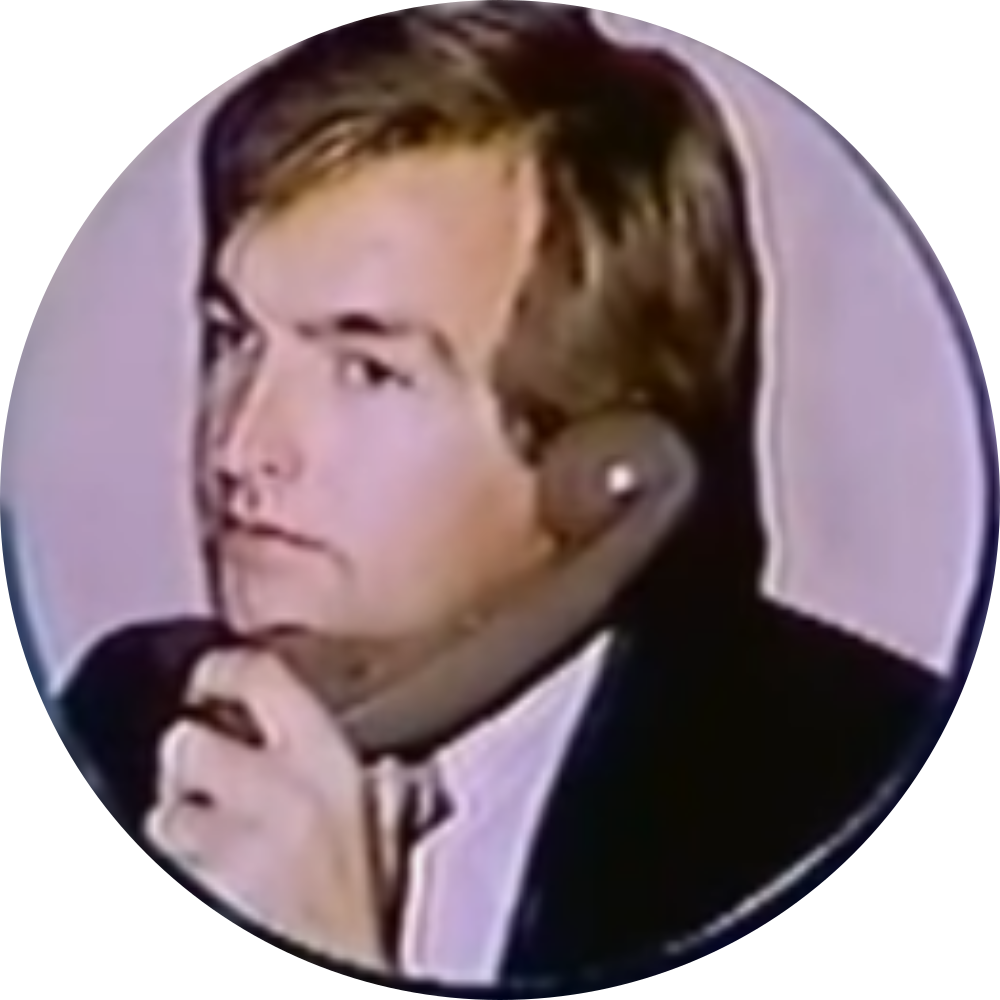 At about 2:07, there was a slight jump forward in time on BBC One (as mentioned on the
BBC National/News Channel from New Broadcasting House
thread) and the ticker disappeared. A pause symbol appeared in the top right corner of the screen. It seemed to be fixed for a bit, but it's now back with a vengeance.
TCOTV in the other thread noticed it had also appeared on other channels, making the
DOG
disappear.
Here is a cap:
I wonder what it is?
EDIT: It has now gone again, with a slight jump back in time.
Last edited by bilky asko on 2 July 2013 9:33pm - 2 times in total