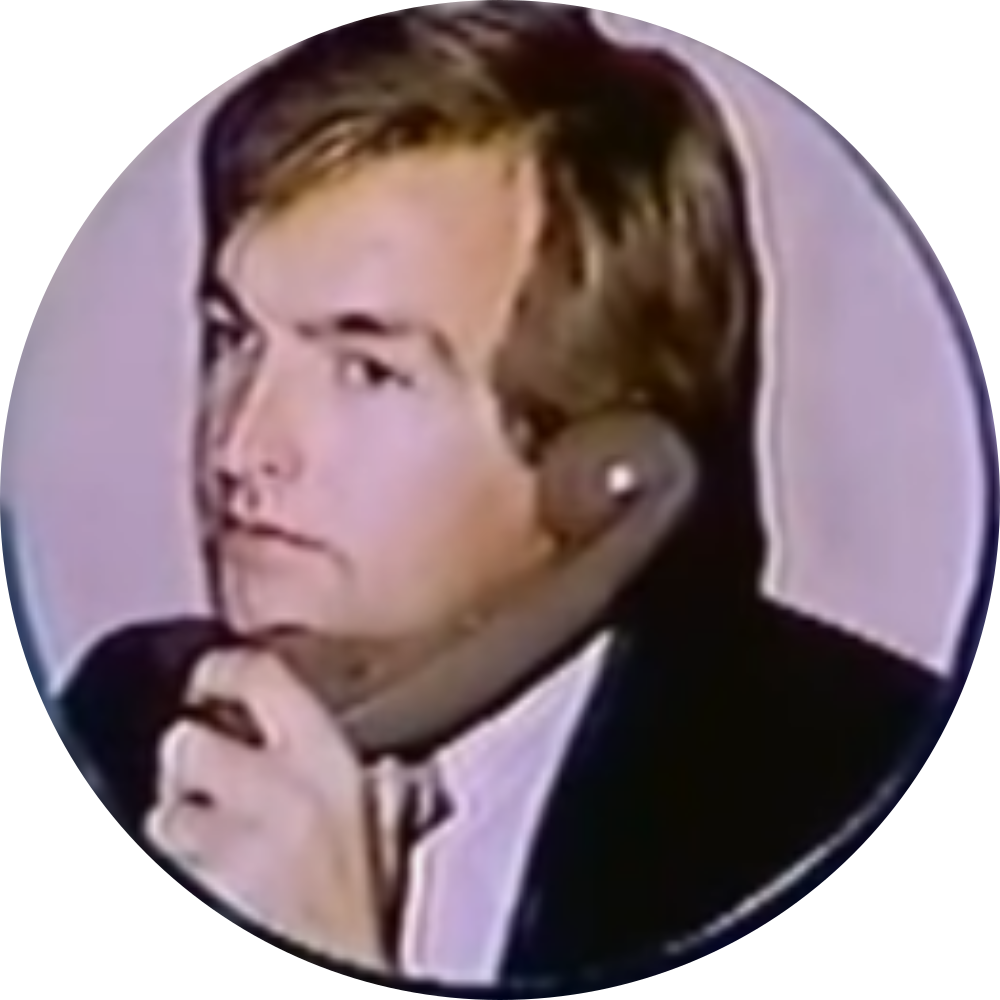 Not if it's from the Blu-ray.
Yeah, encodes could potentially be just as good as iPlayer.
It'll have a much higher bitrate than iPlayer, but it's a US blu-ray, so it will be 60i - probably 30p once it gets turned into a torrent.
Would they still convert it to 1080i60 when all Blu-ray equipment in the US should handle 1080i50?