DA
This guy was on TV yesterday and he has gone down to see the media again today. So far today, I have seen him on Sky News, BBC News, GMTV and even This Morning.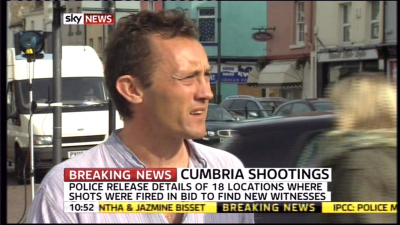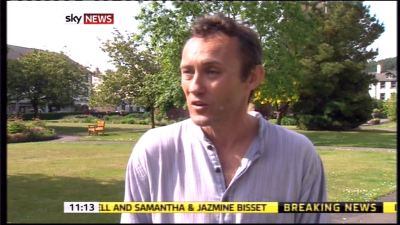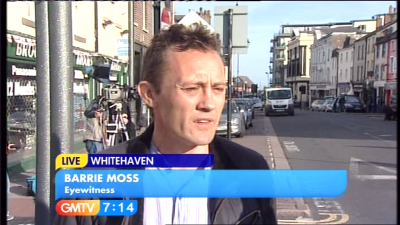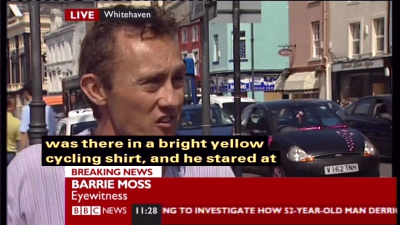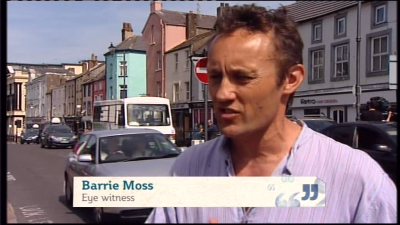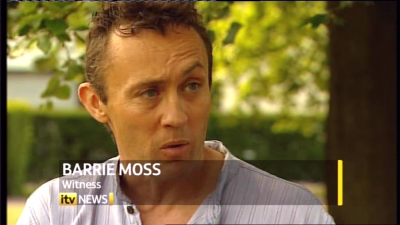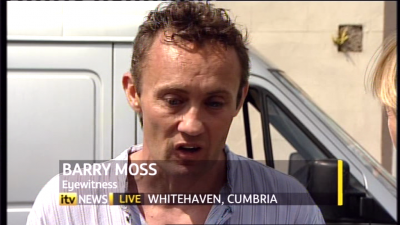 How would he have become known to the the media? Did he just go to a camera position yesterday and ask to speak on air? Is it that simple?
I wonder why he wants to speak on television so much, he has obviously told his story so many times that it now comes across as a well rehearsed script. He repeats his account of what he saw yesterday, almost word for word each time he is interviewed. He even starts crying at the same point in the story each time. I can't help thinking he would be better staying at home or speaking to someone who is more qualified to help him.
Last edited by David on 3 June 2010 1:47pm - 3 times in total