TE
Happy New Year 2021 Special Feature
I was just about to mention the 1000 days thing on here actually, but it looks to have already been done - but yes, that's 1000 days of constant updates to the site now, which is a really nice way to start off 2021 as we approach our 20th birthday in March.
Something else to start off the New Year. We're back for the fourth year running with our yearly roundup of how as many broadcasters as possible covered the changeover from 2020 to 2021. As we leave a year not many are keen to remember, this has been a recurring theme that's cropped up a lot in announcements from the broadcasters. With a total of 74 clips online covering BBC One (all nations), BBC Two (all nations), BBC Four, BBC Scotland, BBC News, ITV, STV, ITV Be, ITV3, ITV4, S4C, Channel 4, More4, E4, Film4, 4Music, 5Star, Really, Quest Red, Food Network and Forces TV (who get our 'minnow punching above its weight' award for 2021). And yes I did record loads more channels than that, however not everyone did anything special to mark the occasion!
There's namechecks, touching thanks messages, and even messages from announcers on BBC Wales about how it would be their last time doing this. Hopefully it'll give an interesting insight into how many of the broadcasters covered an event in junctions and on channels that so often get missed.
Happy New Year everyone!
https://www.tvwhirl.co.uk/features/happy-new-year-2021/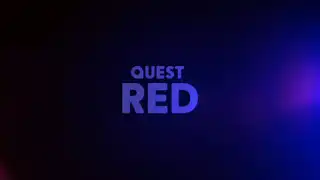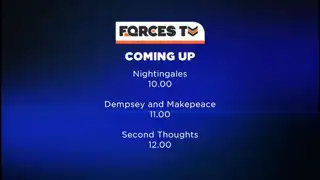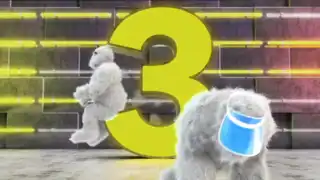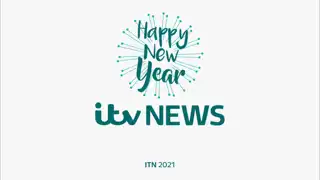 Last edited by tesandco on 2 January 2021 4:30pm - 4 times in total