DM
Well,
With the sad news that TV Forum is closing down at the end of March, I thought it would be a fun idea to recreate each others mocks from the past 20 years.
You can pick your favourite mock or recreate one of the many greyed out designs.
I look forward to seeing what you all come up with. I'm particularly keen on seeing those who have never mocked, mock!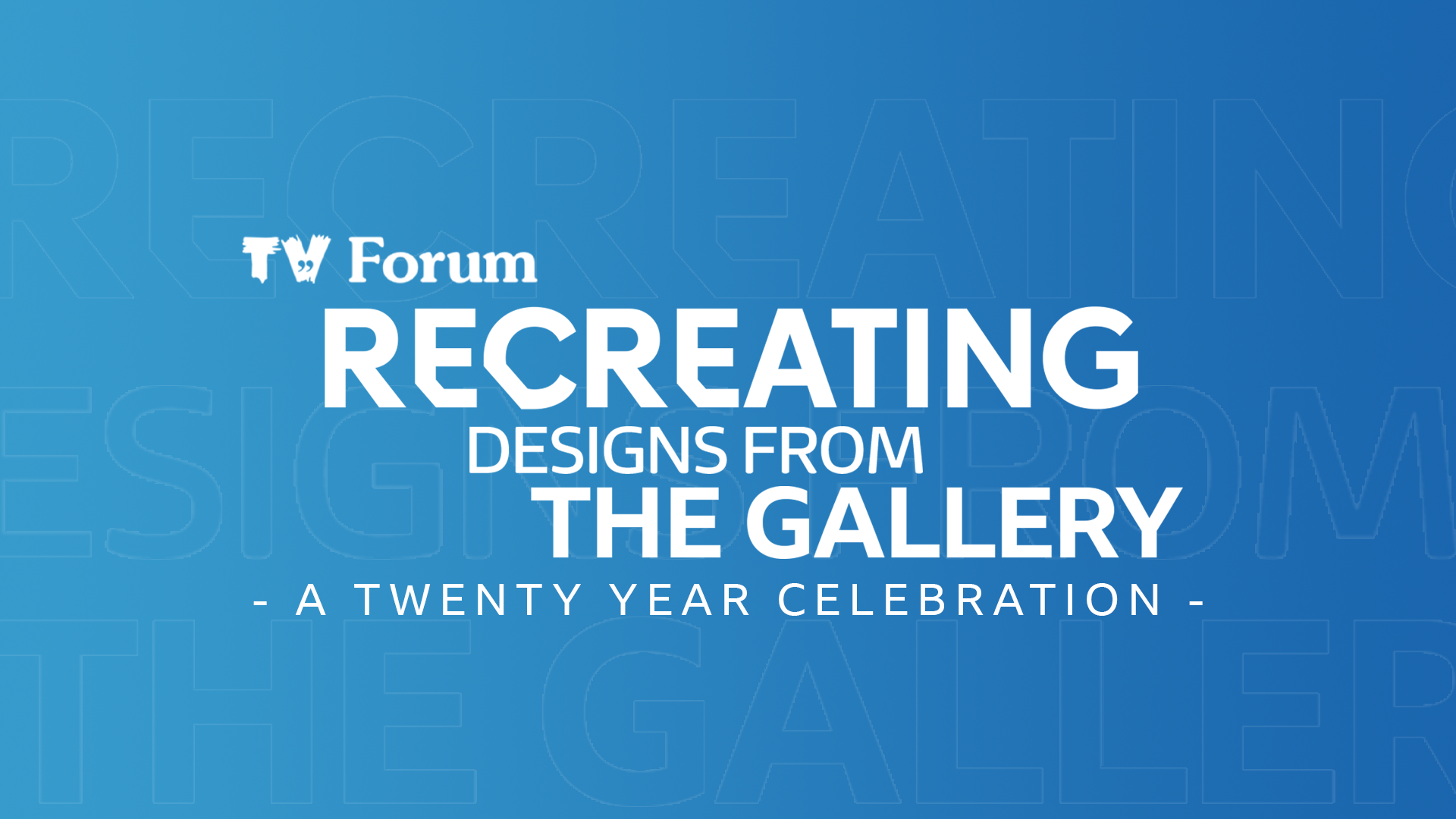 Last edited by DeMarkay on 4 March 2021 12:52pm - 3 times in total