BC
I never really liked the smoky globe. Thought it looked a mess. I liked the balloons and the COW
Same here - at the time I found the colours of the 90s globe quite drab and depressing compared to what had gone before. Looking back at it now though, it has a certain abstract beauty in its own way. Though compared to fat men paddling in the Bristol Channel, what hasn't?
"Dark and moody" certainly was an early-90s aesthetic, wasn't it?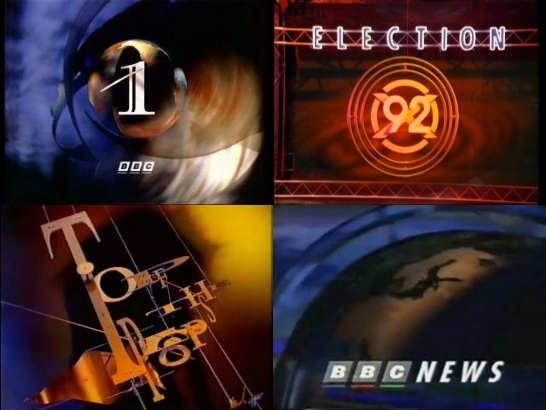 That said, I liked it.