RI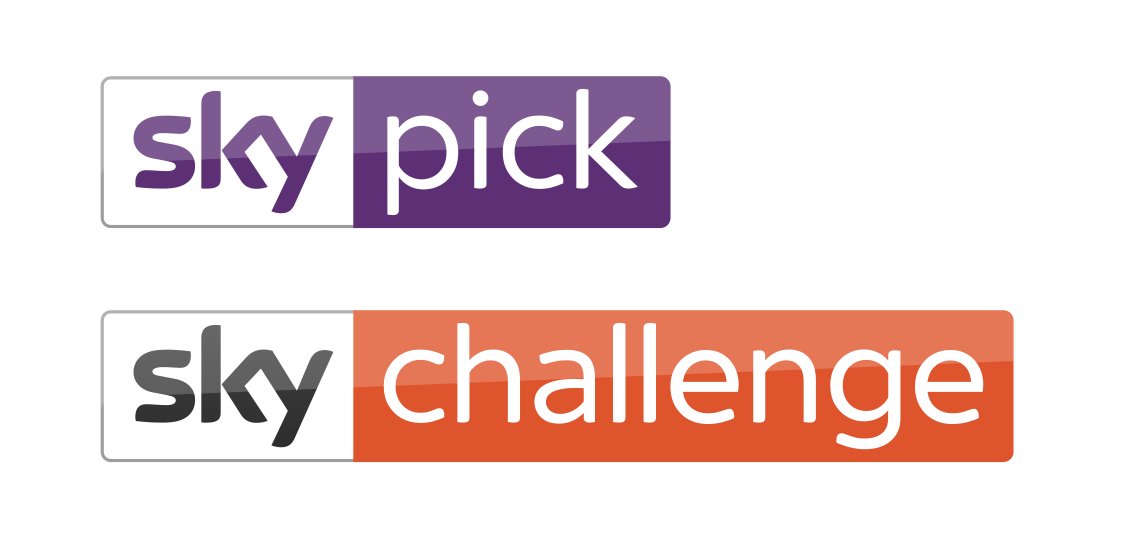 The obsession we had (well certain people had) last time that Pick was DEFINITELY getting a rebrand just before the football was due on was madness. I'm not sure I can go through all that again!
Sky showing the football on Challenge is the equivalent of ITV showing it on the ITV News Channel (or was it still the ITN News Channel back then?).
Yes, they definitely showed it when it was still the ITN News Channel too, before the rebrand but after it had been bought by Carlton/Granada. After 9/11, they used Granada Plus for a while, I think.