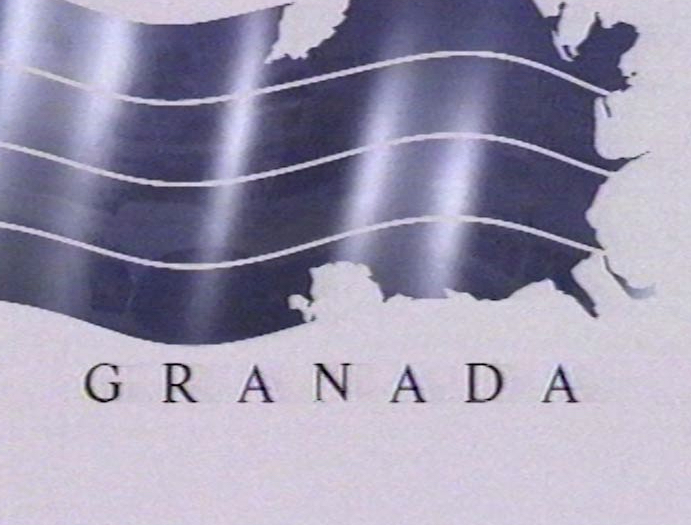 I too took the 6 month free trial through EE and I'm going to stick with it, I'm impressed with the vast archive and it seems to be ever growing. I've recently ditched Sky for BT TV, as I found myself only watching Sport and FTA, but I'm glad BritBox is on BT TV, as it's a perfect replacement in lieu of not having access to Gold anymore.
I think BT TV overall has a brillaint service. Underappreciated I reakon.
Also their YouView remote control is one of the nicest and most functional remotes I've ever seen. I can't think of a single one better.
Having switched from SkyQ, the BT/YouView system takes some getting used to, and it is marginally slower. However, it is nifty and the amount of content it can bring up is really impressive. Looking through the Guide and the Apps it's clearly quality over quantity. It's missing Disney+, but that's my only bugbear with it.
BritBox isn't as smooth on YouView as it is on Amazon Fire TV, but it's perfectly usable.