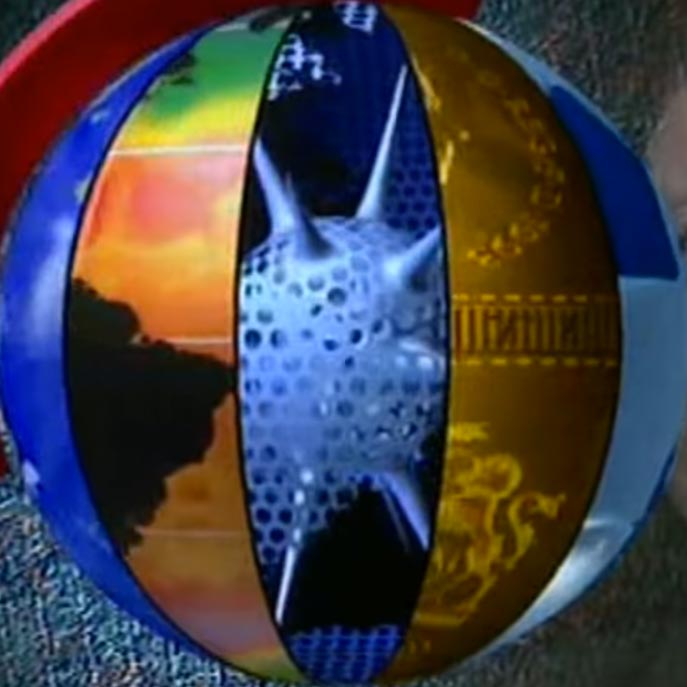 I have to admit, it's nice to have a daytime TV programme live from a dockside location in a northern city again. I'm guessing there's no room in Clarence Dock for a floating weather map sadly though.
That said, and having watched half an hour, I've yet to be grabbed by anything. It's all passable stuff, but nothing's made me think I need to tune in again tomorrow - it's all just very unremarkable. It's early days though, and I'm sure there will be tweaks to the format.
The thing that struck me the most though when I first put it on was just how echoey the sound was. I know it's not a purpose-built studio, but surely they could have done something to soften the acoustics. It sounds dreadful.