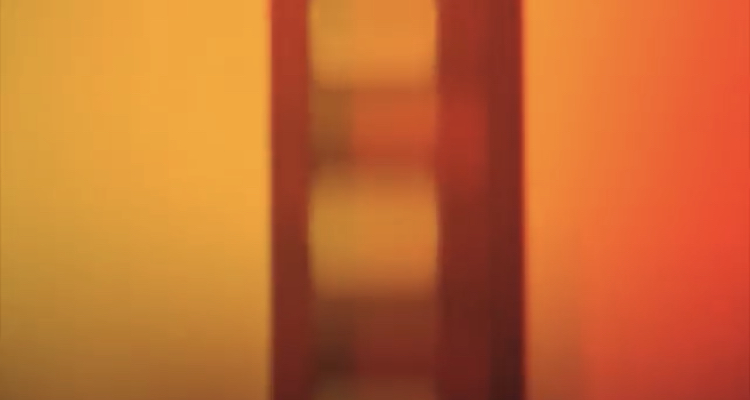 I know we don't really discuss news-gathering on a pres forum, but quite odd they're covering the Suffolk school shooting via their reporter sitting at home in West London, especially as it's their top story. Given that's it's acceptable to have a location reporter on a mobile now (as the BBC had by 1300), it just seems strange. Sky used to make a big thing of winning on stories like this.
They have to be careful with stories like this as often the eyewitnesses are legally minors and I think broadcasters have got into trouble previously for interviewing them without parental consent.
Not the same thing I know, but I've been involved in TV shows when I was younger, and I don't remember my parents ever being asked to sign a release.