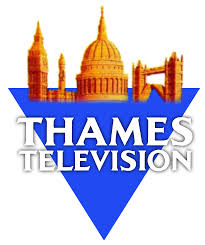 By the way, this is what the combined morning news simulcast on France 2 and Franceinfo TV looks like these days:

With very little in the way of TéléMatin. There are some VTs from the columnists who are all at home, which jar with the largely rolling news format, along with 4V (Les Quatre Vérités) which feels more at home on Franceinfo than on TéléMatin.
Also worth noting that if you watch on France 2, the lower thirds are largely missing except for the yellow strap and have the TéléMatin clock.