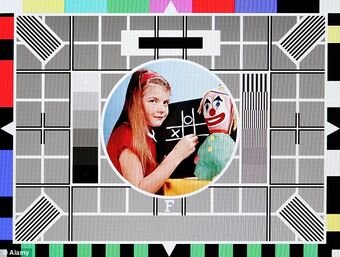 Why on earth is the BBC supporting Kirsty in seemingly travelling between Glasgow and London on a regular basis, while we are meant to be in lockdown, is the bigger question.
She is a en extremely experienced journalist, she has a press pass, what is your issue again?
May I politely suggest that you please do your research before launching into posts that have become not only monotonous but also with some kind of agenda. More often than not you seem hell bent on targeting the BBC and its journalists in one way or another.
Also worth remembering Kirsty, along with many of her public service broadcaster colleagues, also counts as a key worker per the Government's classification. Not only is it lawful for her (or indeed anyone else) to travel to work where that can't reasonably be done from home (and presenting from Glasgow presumably requires additional crew to come in, so isn't necessarily that advantageous in itself), but Kirsty would also be entitled to send any children to school, and use public transport in central London as a key worker.
It's not just PSB broadcasters, Sky are included too it seems, so I suppose those crackpots at Russia Today also count as 'Key Workers' ?