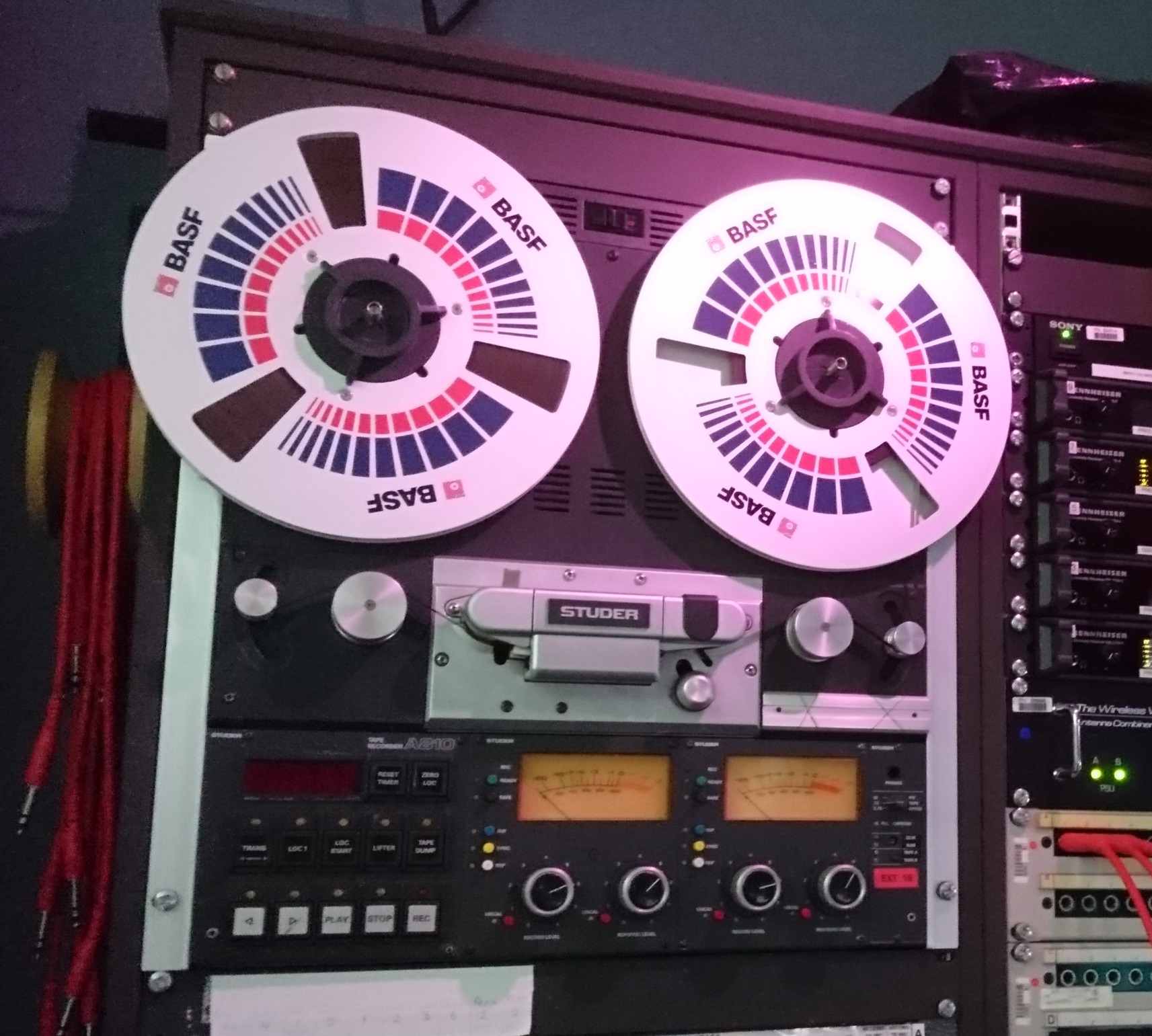 Sian was associated with Breakfast going right back, as I recall. The original line-up from October 2000 was Jeremy Bowen and Sophie Raworth, with Darren Jordon and Sarah Montague on Friday. However, I seem to remember there was some reason or other why Sarah Montague left rather rapidly and that's when Sian Williams came on board. Once that change happened, it was a great line-up for me. Jeremy was quite dry and witty, Sophie did seem to get along with him well. Plus you had Moira on news, Tanya Beckett on business - perfection!

The only person I don't think suited the programme too well was Darren Jordon. He was a bit too serious. Eventually he moved over to be Anna Ford's understudy on the One when George Alagiah made the move to BBC Four News in 2002. That was a better match for me.

What I can't remember now is whether Bill Turnbull came onboard at Breakfast when Darren moved to the One, or if he'd been associated with the programme a bit earlier than that? I do remember that in about 2000/2001 he had a regular gig with Valerie Sanderson on News 24 afternoons.

I started to lose interest in Breakfast a bit when Dermot and Natasha took over. I didn't really like either in all honesty. I did enjoy the main Bill and Sian era, though. Once Sian left, I started to lose interest again and I'm not a fan of the current Dan and Louise partnership, either. And definitely not Naga Munchetty. I can't bear it when Naga's on. I do like Charlie Stayt though. Then again, like people are saying, the programme is bigger than the presenters. Ultimately, if it's a big news day, I'll still tune in.