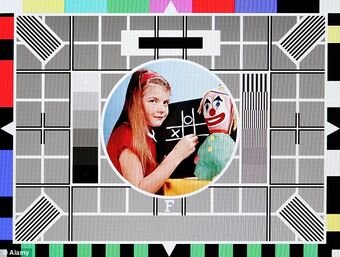 The fact that CBS reality is already on freeview makes it more of a joke. Simulcasting what's already viewable on another channel.
See also various chunks of BBC One and/or BBC Two output being simulcasts of the BBC News Channel...
Yes, indeed. It's sqandering (apparently valuable) bandwidth in my view, no other broadcasters do it on that scale.
Perhaps Ofcom could perform one of their long winded audit/consultations