BR
Seems there is a concept there and when they stick to the concept they work, but for some reason on half of them they don't and just replace with images that don't fit with the original image.
Stay Local. Stay Safe. Stay Alive.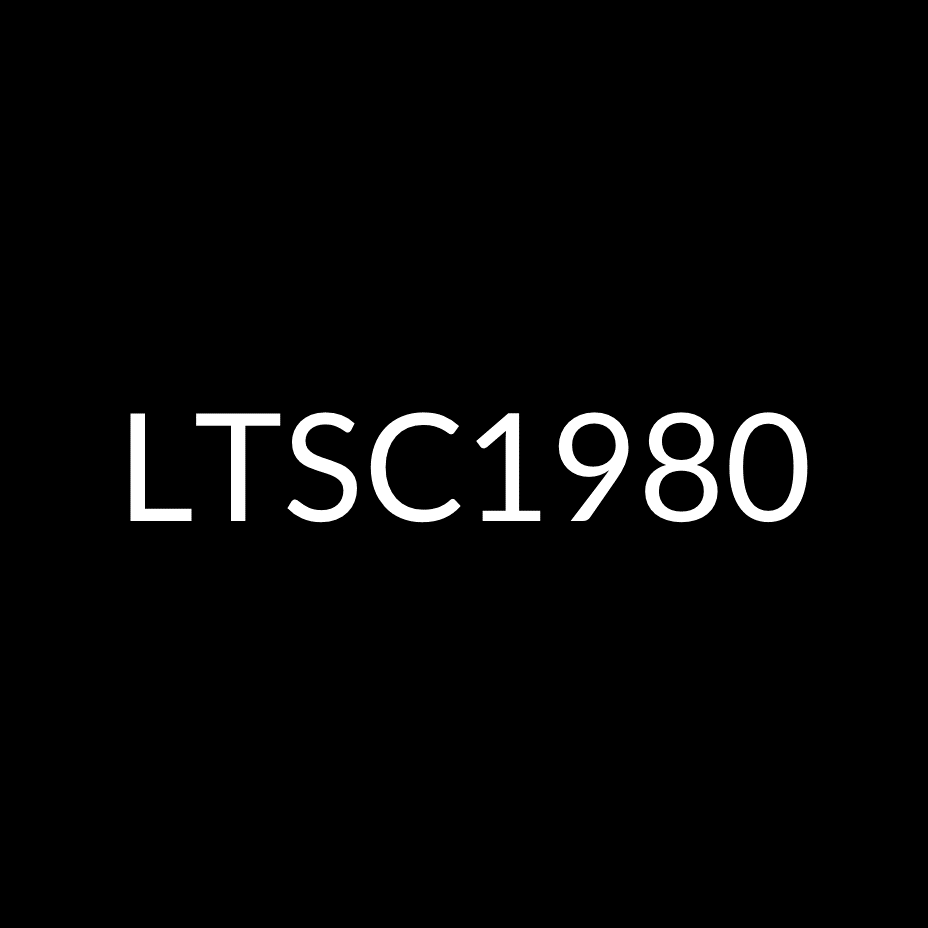 Shame this is the last we'll see of DR K as this, DR 3 and DR Ultra are all closing from the 2nd January 2020.
3 and Ultra will have their content moved online, whilst DR K is merging with DR 2, with 2 now getting cultural programming in their schedule.
presentation for DR3 and DR Ultra
@ltsc1980
SH
Also the Arte corporate website has this same film in 5 other languages.
French, English, Spanish, Italian and Polish
SH
Yesterday, Dutch religious broadcaster, Evangelische Omroep, or EO for short has introduced a fresh new look and logo for the first time since 2003.
Here's a new ident with the new logo animation and also a new sound logo.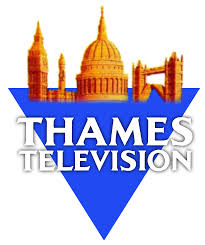 France 3 Christmas trailer.
SH
And here's France 2's bubbly Christmas pres! It's an continuation of the beautiful snowflake-like designs they had last year. And they got their stars involved in these new idents!
And this is how last year looked!