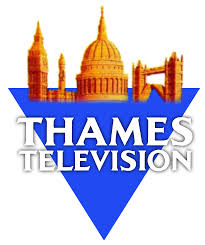 Victoria Derbyshire won't air on election day. Instead, Newsroom Live will start at 10:00 to 13:00 and simulcast on BBC Two throughout on 12 December.

Looks like the BBC and ITV both start their election results coverage from 21:55.
The BBC One schedule has Emily Maitlis from 9am-1pm under the Election 2019 banner.
BBC Two has the BBC1 daytime schedule from 09.45 until 1pm with Election 2019 from 2-6pm.