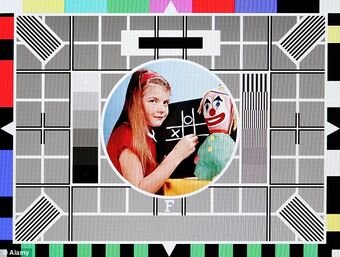 No, but there was no reason it had to have been made after an agreement was made. ITV was gong to come back at some point
Wouldn't doing it earlier have involved crossing the picket line? Same goes for Tyne Tees's new ident, come to think of it.
Were jingles, idents, and other bits of presentation done in-house at ITV back then? In the U.S., they would have been produced by outside production companies (at least in most cases).
We've covered this up thread already I think? I suspect the promos were often produced by the advertising industry, so external. ILR Radio jingles of that era were UK produced, the BBC had a mild skirmish with the Musicians Union (according to Johnny Beeling's autobiography) over the Texan produced jingles for R1/2 in the 70s