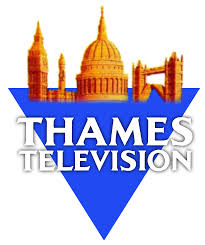 As All4+ has now launched for Android, I'm trying out the new paid for service.

First of all once I'd paid and the account was active, it wasn't the easiest to sort out. Tried casting from my PC browser to my Nvidia Shield and got the ad funded version, with 90 seconds of ads before Gameface.

Then went to the phone, it recognised that I have a All4+ account, but then buffered heavily, only a force stop of the app resolved that issue.

As far as I can see, there is no change to the PQ with the same sub-standard SD quality streams on the VOD.