JK
In terms of presentation, I think the idents etc are fine, but need more new variations, instead of the usual looped ones they have, as mentioned hundreds of times here on TV Forum.

However my problem with UTV is their news studio. It still looks crap on screen. They made the original blunder with the lighting rig and reflection of the spotlights and it still seems cramped there with very little room. Surely they could re-fit the set and make it a bit better, after over a year now in it.
LS
I suppose that the whole point of the current
U
(tv) logo is that it's got some elements of the old [
U
|TV] logo - e.g. much bigger "U" than the subsequent two letters, and the other two letters being encapsulated inside a shape (albeit now a circle, rather than a square) - and some elements of the "itv" logo.
It is therefore at the very least a good way of showing that UTV is now part of the ITV family, and may or may not also be intended as a "stepping stone" towards an eventual full rebranding as "ITV" in NI.
MR
Interesting to note the UTV logo displayed with the ITV and STV logos in the background of the Britain's Next Prime Minister debate.
Yes, they haven't done that before. It looks small and hard to read though.
Northern Ireland is a big Brexit topic so good to see UTV included this time.
BR
Never understood why ITV dropped using the UTV logo when they took them over. Yes, it's unnecessary, but not using it gives the STV logo much greater prominence.
Turns out nobody had 2020 vision.
MM
[quote:0552514191="PFMC84" pid="1176740"]I don't think the U needs to be as big as it is. They could have had it a little smaller and had the TV beside it and not in a circle. So it would have looked a lot similar to the ITV logo and also the on screen logo would be smaller too.

Quick and dirty example:

[img:0552514191]http://oi68.tinypic.com/2vj965x.jpg[/img:0552514191][/quote:0552514191]

I think ITV Creative made the right decision with the design of the current UTV logo. Whilst the 'itv' logo design suits that particular combination of letters, I don't think it'd work so well for 'utv'. Given that UTV is a local brand, I believe it's right to emphasise the local element of that brand - in this case, the 'U'.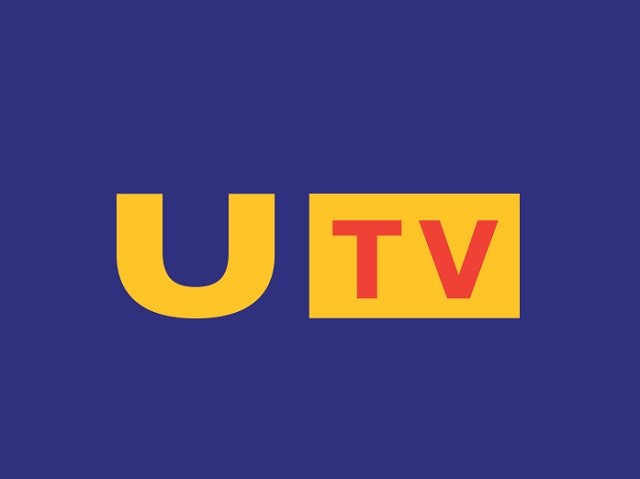 I'm starting to wonder if anyone 'proof listens' to Julian's pre-recorded continuity announcements before approving them for broadcast?
A couple of things noticed today, over the Tipping point credits we had Julian advise us the 2 episodes of Emmerdale are tonight at 7:30 & again at 8:00. Could've sworn Emmerdale is every weeknight at 7:00???
Then at 7pm, the usual ident greeting of 'Hi there, whata bout ye' then followed 'welcome to our Monday night lineup on UTV'
Had to rewind the Sky+ box several times to make sure I heard it right and was not going mad!!
Thought Monday had been and gone already???
Considering its all pre-recorded it's just not good enough that these things slip through the net. It just makes UTV look a bit sloppy.
Other than that loving your work Julian Simmons!
Bring back the UTV! Bring back Julian & Gillian!
BR
I don't think they could justify the salary required to pay someone to listen to Julian's continuity announcements.
Turns out nobody had 2020 vision.
JK
It does seem ITV has given up on UTV - it has been noted on here the endless recycling of the idents and now this, why not just do what we know they want to do, ditch the name and have ITV branding as a whole? It seems now in 2019 no one will miss the UTV name, the corporate branding from ITV is everywhere, and UTV can easily be erased out.

Yes, their 60th anniversary is coming up in October 2019, however maybe that will be the kick start of a fully changed UTV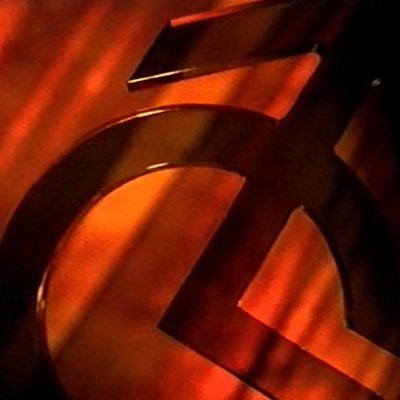 To be honest, when the revamp happened even I thought and posted on here that they would ditch the UTV brand. But there's been no evidence that they will.