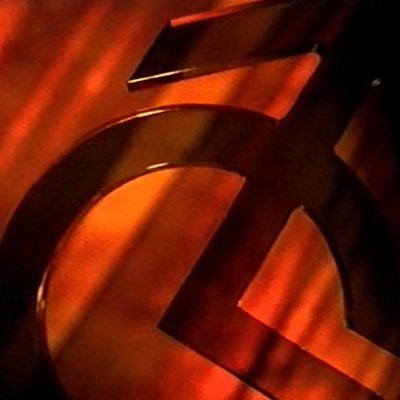 The latest BBC World News one-minute update also features Reith and a new strap.


How do I view that I? Has a cross thru the play button
I think videos uploaded on Metropol with a public link, for some reason, don't work in Safari on Mac and iOS. If it was uploaded with a private link it would work, and it works in other browsers.
EDIT: Actually this one doesn't work when downloaded either, so it may not be encoded properly?