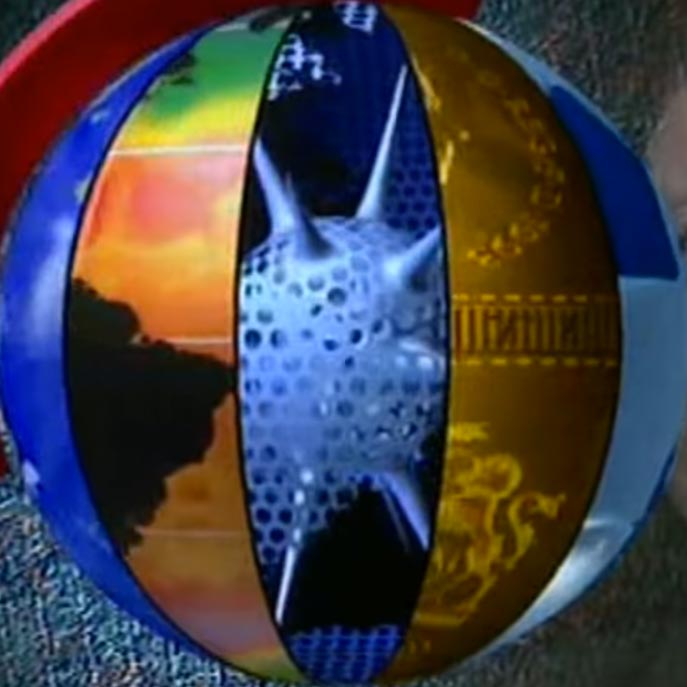 Personally I much preferred the George Fenton themes before the 1993 versions. Sorry, but I found the classical-style orchestral arrangements way OTT and rather pompous.
It's interesting how different we all are as that's exactly the reason I liked them. It was the BBC saying "we're the BBC!" and not being ashamed of it. That's a far cry from 2019, sadly.
Although the '93 themes are my favourite BBC1 news themes, I think my number one choice from across any outlet would have to be the BBC World flags theme music from 1997-2000. That was epic without the pomposity. Never beaten in my opinion.
https://www.youtube.com/watch?v=QHYHsSKEQ5w
You're right - that's great, and I think that shows you can achieve a sense of confidence and authority without an air of superiority. But I'd also argue the first News 24 countdown also achieved the same.