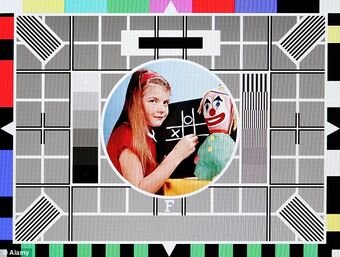 Oh and the BBC always cut off the credits, although is that because there would be lots of logos of sponsors and stuff on the later bits.
The BBC cut away on the last credit before the screen full of sponsor logos appeared, as those logos would breach the BBC's sponsorship policy, and probably now also cause Ofcom concern.
I noticed in the UK credits an EVS operator, presumably all they did ( I'm not being critical) was play the Eurovision Ident at the beginning and end. No other local clips played in ?
--
Avatar credit: © BBC, ITA, BREMA 1967