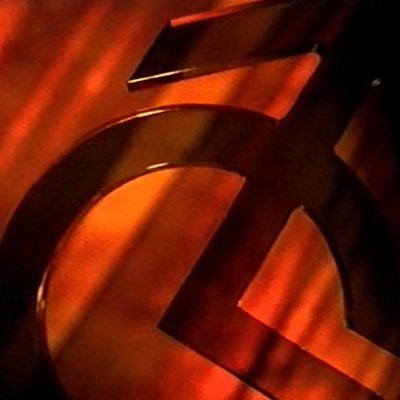 The choice of voting on Thursdays in the UK was made in 1913. Not everyone could vote anyway, so it didn't really matter which day was chosen.

Thursday was chosen because many of the electorate were assumed to be drunk on Fridays (when they were normally paid). Apparently we'd all be penniless and sober on Thursdays.
My dad always used to joke that it was Thursdays to avoid people staying in to watch Corrie
Harold Wilson convinced then BBC DG Sir Hugh Greene to move Steptoe and Son until later in the evening on the day of the 1964 election, in fear that Labour's working class vote would stay home rather than go to the polls.